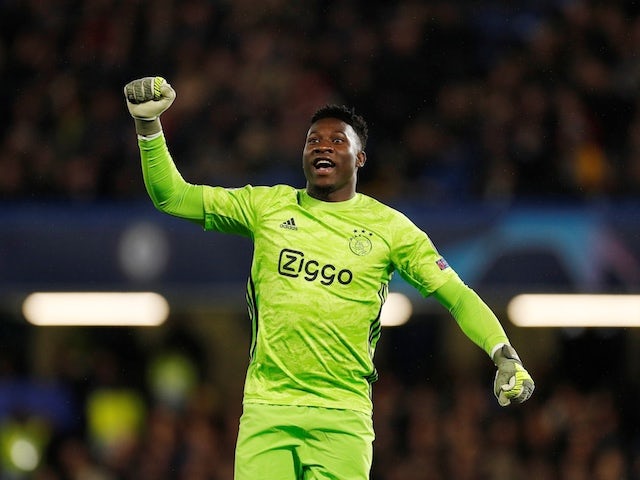 English Premier League club Arsenal would like to sign Andre Onana from Ajax Amsterdam as the Cameroon goalkeeper expects his UEFA ban shortening.
According to the Mirror, Gunners are set to complete the deal in the next coming days despite his one-year ban by UEFA for having tested positive for Furosemide.
Though Ajax appealed the decision after contesting that he accidentally took his wife's medication, the 25-year-old is still banned from any football activities until February 2022.
Read : Ajax show support to Onana after his one-year ban by UEFA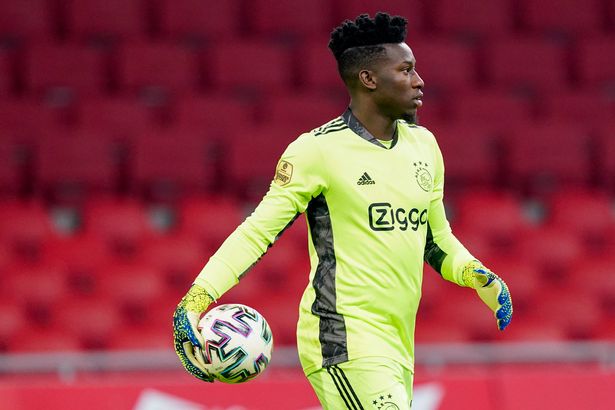 The aforementioned source added that if Onana's ban is shortened or lifted, Arsenal will apparently have to pay up to £7.75million for his services.
However, if his ban is upheld, Arsenal will manage to sign him for just £1.7m.
Andre Onana who joined Ajax Amsterdam in 2015 is linked with the club until June 2022.
The indomitable lion made saved 9 clean sheets in 20 Eredivisie appearances as his side lifted the trophy.