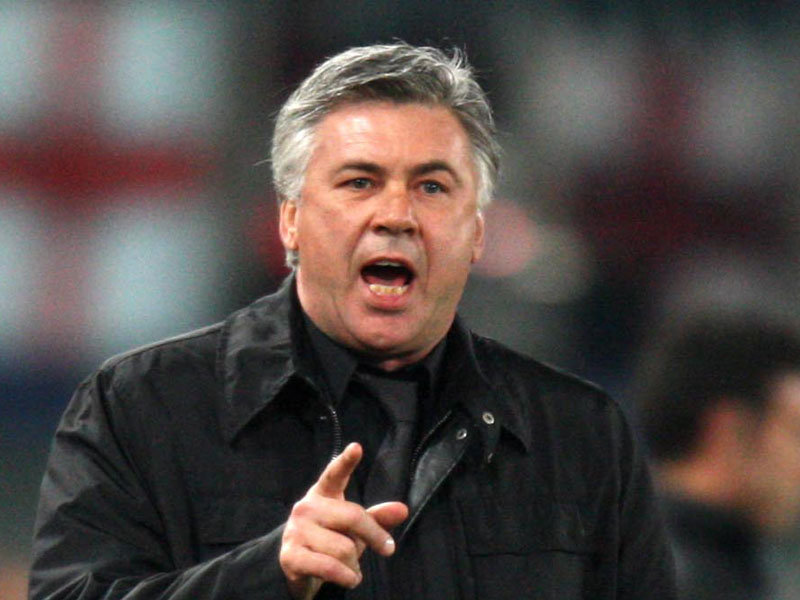 Carlo Ancelotti has explained why he left Everton in the Premier League to rejoin Real Madrid in Spain.
The Spanish giants unveiled the Italian as the new Manager to replace Zinedine Zidane who quit last week.
Ancelotti has told Everton website that he could not see out the remainder of his four-and a-half-year contract he signed in 2019.
He cited family as the reason for his move to Madrid.
"I have complete respect for everyone associated with Everton and hope they can achieve the exciting opportunities they have in front of them.
"While I have enjoyed being at Everton I have been presented with an unexpected opportunity which I believe is the right move for me and my family at this time," he said.
Everton finished on 10th place with 59 points in the just-ended season.
The search for a new coach has since started, according to the Premier League club.
"The Club will begin the process of appointing a new manager immediately and will provide updates in due course," Everton website says.