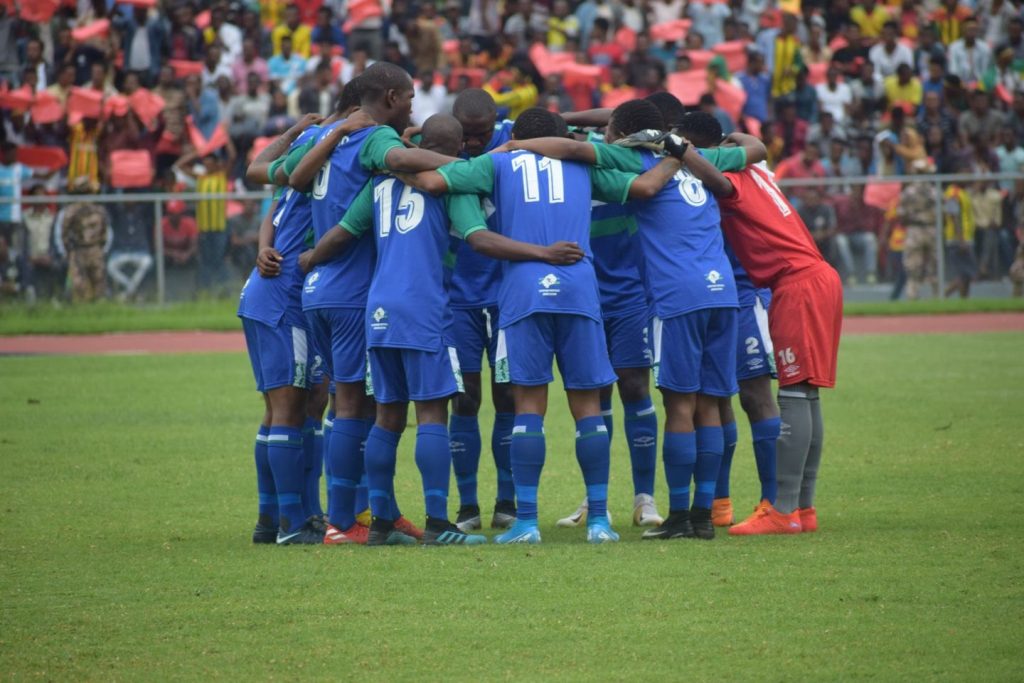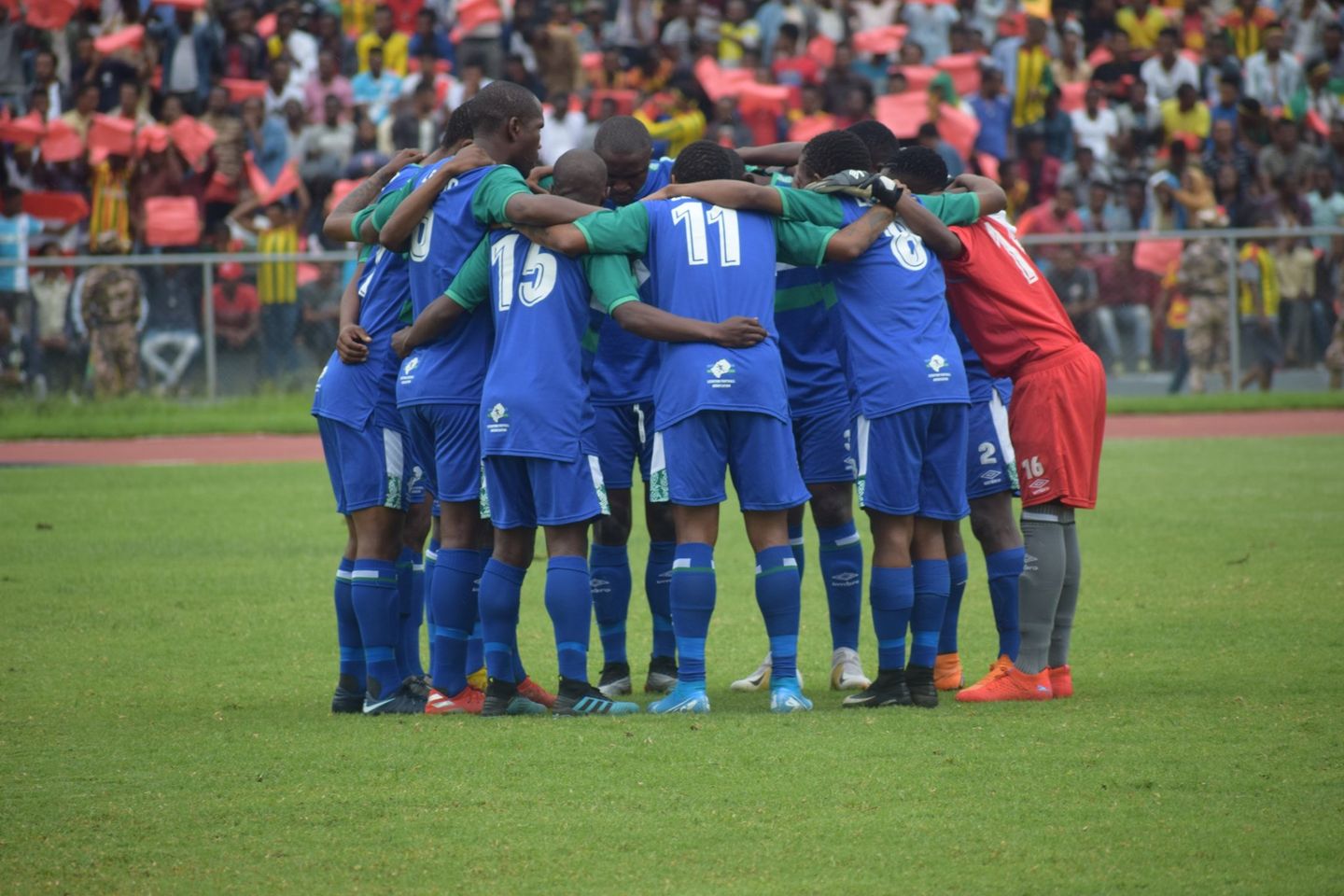 Eswatini handed Lesotho's Likuena their second back-to-back defeat on Saturday afternoon.
Eswatini beat Lesotho 1-0 at Estadio Nacional do Zimpeto in Maputo on Saturday afternoon in a friendly.
On Wednesday, Lesotho also lost 5-0 to Mozambique who are hosting a four-nation invitational tournament.
Teams involved in the tournament are the Mambas, Eswatini and Lesotho.
Their aim is to fine-tune for the forthcoming Cosafa Cup and World Cup qualifiers.
In a post-match interview, Lesotho coach Thabo Senong choose to look at the positives from the defeat.
"I mean it was a good game, very tough again we throw some new faces, we gave new caps I thought we really played really well for as long as 60 minutes with a few inexperienced players you would always make mistakes but I thought we have improved our performance from Mozambique," Senong told the media.
Line-ups:
Lesotho: Sekhoane Moerane, Thabang Malane, Busia Makepe, Motlomelo Mokwanazi,Tsepo Toloane, Jane Thabangtso, Tumelo Ngatane, Tumelo Makha, Luciano Matsoso, Nkoto Masoabi, Lisema Lebokollane.
Eswatini: Ncamiso Damini, Lindo Mkhonta, Sikhumbuzo Mgagugala, Siboniso Mamba, Sihlangu Mkhwanazi, Mzwandle Mabelesea, Sifiso Matse, Fanelo Mamba, Bonginkosi Dlamini, Felix Badernhost, Sabelo Ndzinisa