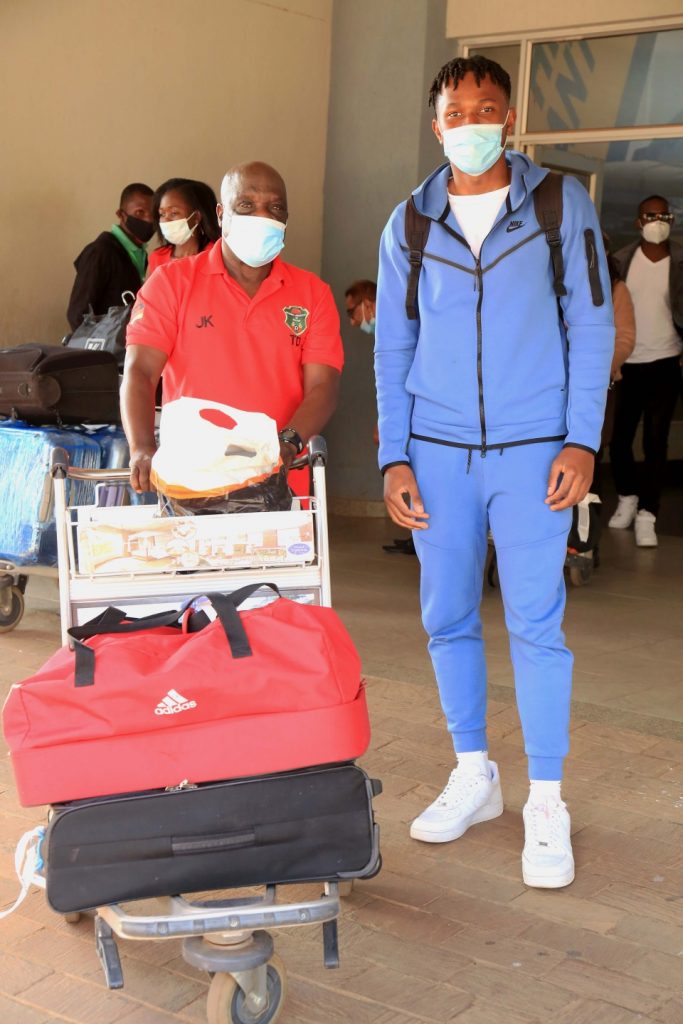 Scotland-based young defender Kieran Ngwenya has joined Malawi's Flames training camp in Blantyre.
The Aberdeen FC left-back told the press that he was eager to play for the national team of his fatherland.
"Its an honour to be considered [for the national team]…its an amazing opportunity for me and my career to be involved in a senior national team. It's really a big thing to represent your country, not ony in football but in everything. When I play I just want to show what I am capable of, hopefully I can help the team to more success," Ngwenya said.
"They can expect energy, commitment and I will work hard for the team no matter what. I am still yet to meet the team so we will see. My personal vision as a player is just to keep working hard as I can and improve as a player and try to be the best player that I can be."
Ngwenya was born from a Malawian father and a mother from the Carribean. He joins Malawi ahead of their friendly against hosts Tanzania on June 13 2021.
Ngweya, who spent the just-ended season on loan at Scottish League One side, Cove Rangers, has rejoined Aberdeen.
Malawi coach Meck Mwase has welcomed the availability of Ngwenya at a time the Flames are short of options in the left-back position following the injury of Precious Sambani.
FAM President Walter Nyamilandu-Manda said his association has a deliberate policy to scout in Diaspora for all players with roots in Malawi.
Malawi has very few Europe-based players such as Charles Petro, Peter Banda (Moldova), Francisco Madinga (Dila Gori, Georgia) and Tawonga Chimodzi (Cyprus).
All the Europe-based players are part of the Flames set-up.