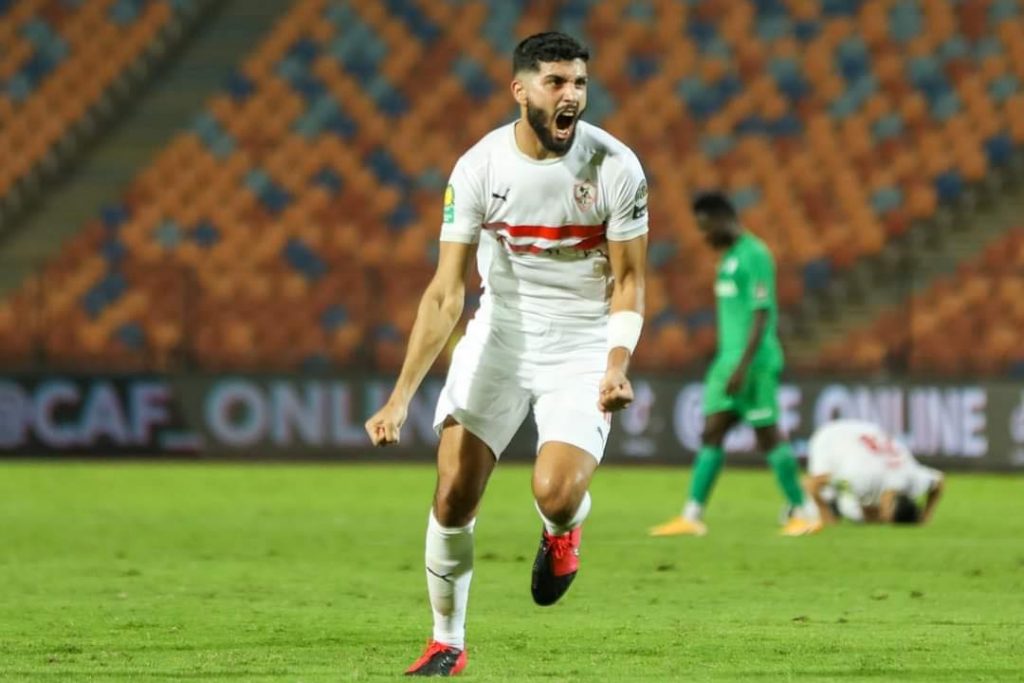 Ferjani Sassi would be living his last days with Egyptian Premier League side Zamalek after joining them in 2018 from Saudi pro League outfit Al-Nassr FC.
The 29-year-old Tunisian midfielder posted an enigmatic message on his Twitter account on Wednesday in what seems to be a farewell to the White Knights fans.
Zamalek officials tried their best to extend the Tunisia international amid financial problems related to Covid-19 but they reached no agreement with him.
Read :
Now Sassi is set to leave Zamalek for free as his contract expires at the end of this month and he is linked with a move at Qatari side Al-Duhail as well as Al-Rayyan.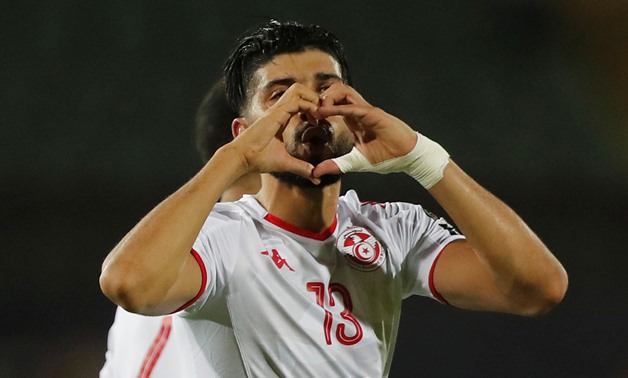 With this media post, it seems like Ferjani Sassi have already turned the White Castle page and is focused on the next chapter ahead of him.
"I'm proud to say that my time with Zamalek has been the best in my career, and god knows that I have been faithful to this club inside and outside the pitch", Sassi wrote on his Twitter account
"The great Zamalek fans have constantly shown my real support during all periods.
"All that is good, is chosen to us by god chooses. I will soon explain all the facts."