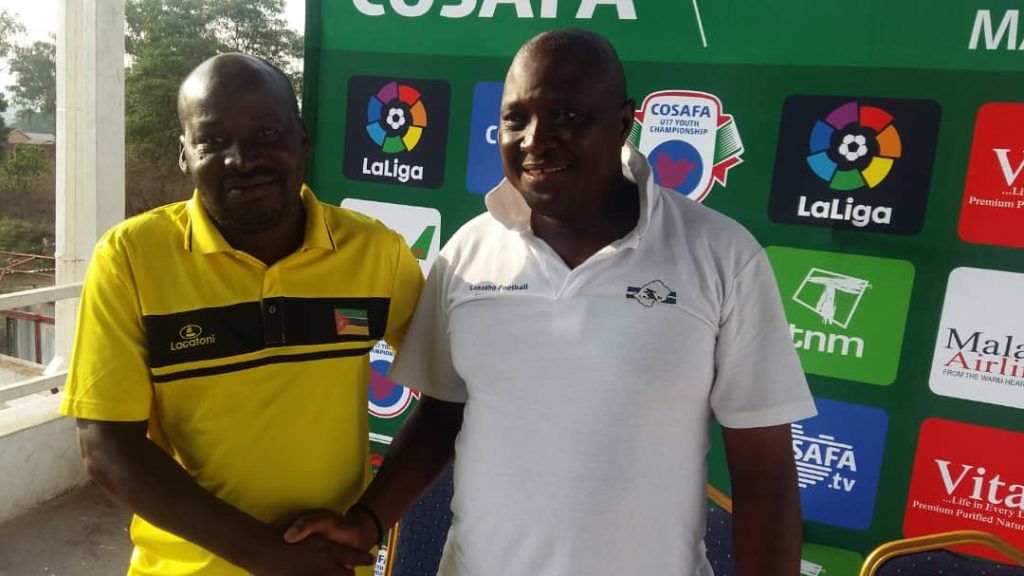 Mozambique women's national football team coach Victor Matine has said his team is getting in shape.
He said this as Mozambique are preparing for the 2022 Women's Africa Cup of Nations qualifying match against neighbours South Africa in the opening round.
"It was enough to draw some conclusions about their performance. I am satisfied because the team did well. We wanted to have more games and we can only be thankful for this opportunity. We will continue to work towards our October commitments with South Africa. Most athletes are students and workers, so it takes patience," Matine told Mozambique Football Federation (MFM) website.
Last week, Mozambique played two friendies against eSwatini, drawing then beating the neighbours in Maputo.
Summaring the friendlies, Matine said: "It was not easy to play two games in three days and that ended up influencing the physical condition of both teams. The two games gave the girls some rythm taking into account that they came from a long period without competition."
The team's captain Rosa Mainque also told MFM website that she expects the team to get better with more games.
"It was two difficult games, especially the second in which Eswatini's team came in determined to win, but we were also strong and we stopped their pressure and got the draw. Fortunately, we won the first game. We promise to improve even more. What we want is more games to increase our momentum. Our focus is to win every game, whether friendly or official. Personally, as team captain, I promise to do my best to achieve good results," Mainque