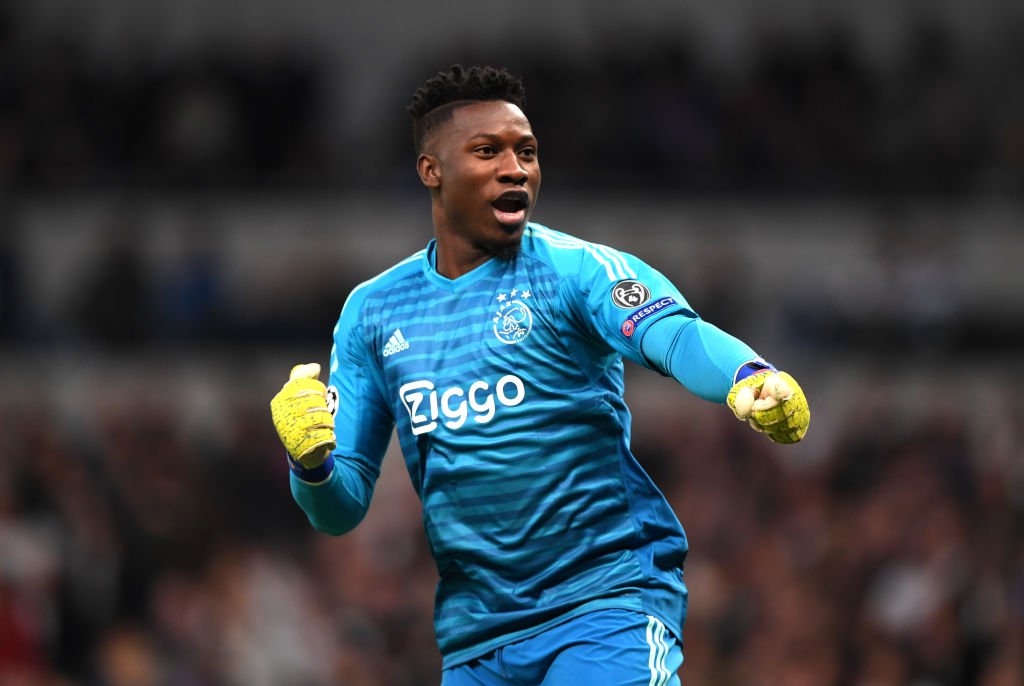 The Court of Arbitration for Sport (CAS) has just decided to shorten the suspension of Cameroon and Ajax Amsterdam goalkeeper Andre Onana from twelve to nine months.
Onana has tested positive for doping in October 2020 as forbidden substance Furosemide was found in his urine.
UEFA have decided to ban him for 12 months from any football activities but Ajax Amsterdam's appeal to CAS borne its fruits with this reduction.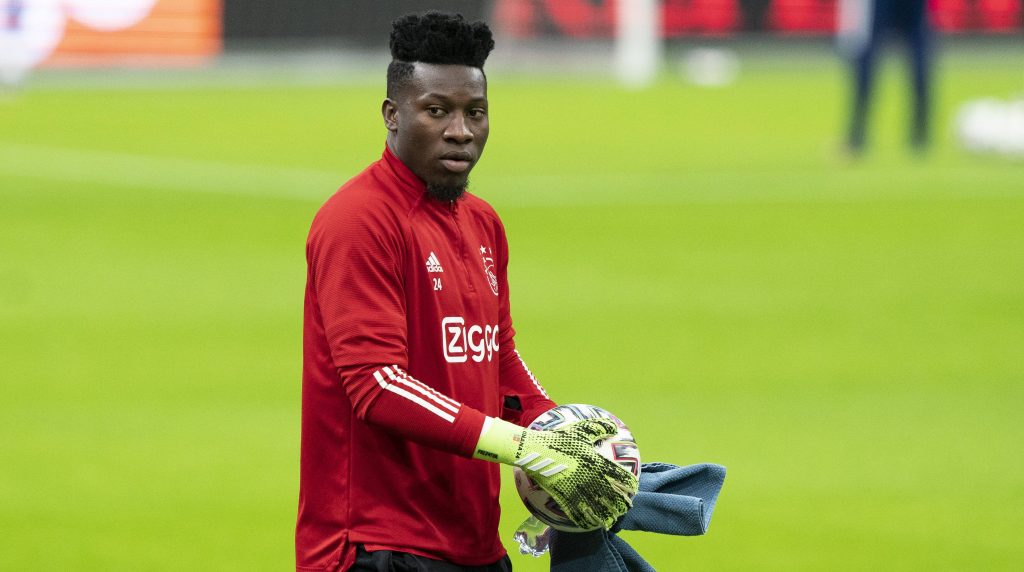 The 25-year-old's suspension will now end on 4 November 2021 and Onana will not do any activity related to football in that period both in club and with his home country.
However, he is allowed to start training two months prior to the end of the suspension. That is Onana can wear his gloves again from September 4 and then be available for Cameroon during AFCON 2021 from January 2022.
Read : Andre Onana likely to join Arsenal this summer – Report
"With this ruling of the CAS we have won three months in comparison to the initial suspension. So it was worth it taking this case to the CAS", the club's Chief Executive Officer Edwin Van der Sar said.
"We stand for a clean sport. By I will say again that we are convinced that Andre has taken this substance by accident and certainly not to perform better.
Massive news for Premier League side Arsenal who are interested in landing him from the Dutch giants.