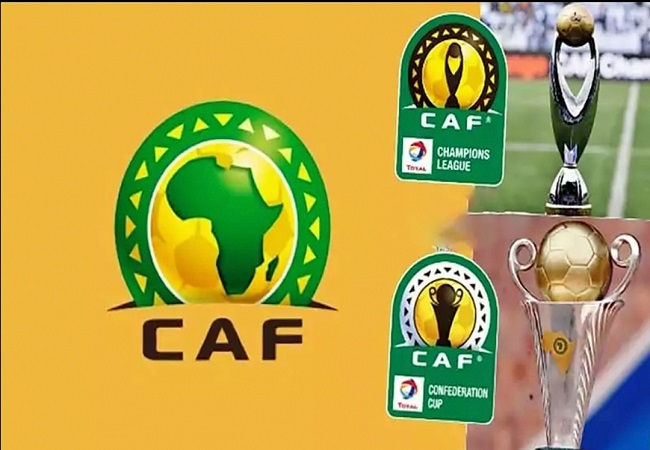 CAF has instructed all clubs duly qualified to play in the 2021/22 inter-club competitions to be registered by July 15. And the Confederation of Africa Football has set June 30 as deadline date for Ghana to submit representatives for the Champions League and Confederations Cup.
Ghana is set to miss the deadline as the domestic league will not end by the June 30 date. In view of this development the GFA has requested for special dispensation from CAF to allow a delay in submitting its representatives.
The Ghana Premier League (GPL) and the FA cup competitions will not be completed until August 8.
The GFA recently set new dates for the completion of the two competitions with the GhGPL set to end on July 16, while the final of the FA Cup will be played on Sunday, August 8.