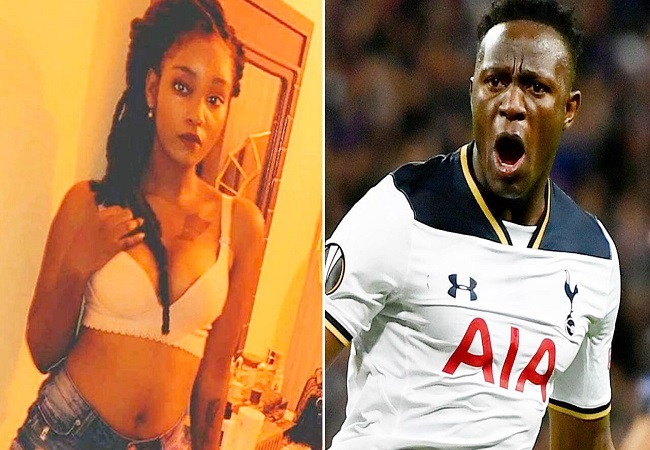 Impact midfielder Victor Wanyama has strongly denied to have paid a teenager for sex. And he said he's prepared to take her to court to prove his innocence.
According to The Daily Mail, a British tabloid, Shakila, a 19-year-old socialite, claimed she had been paid for sex by several Kenyan celebrities, including Wanyama. She made the announcement during an Instagram Live interview.
Although she failed to provide details in the published report as to when the alleged incident occurred, the teen insisted Wanyama, 29, paid her nearly $8,600 for sex.
Wanyama took to his Twitter account (@VictorWanyama), refuting the claim while condemning the "fabricated and insulting" allegations. He said the online video is "scandalizing" his "good name and reputation. The allegations made therein are a total fabrication and a figment of the maker's imagination at best," he stated. "I have NEVER met any party in the video."
Wanyama said he instructed his lawyer to pursue all legal avenues available to him.
"I've worked long and hard to build my character and standing in the society." He wrote.
An Impact spokesman said the team would not be issuing a statement.
Wanyama, the captain of Kenya's national team, joined the Impact in early March after Tottenham agreed to transfer him, where he became one of Montreal's Designated Players.
In 13 appearances for the Major League Soccer club, Wanyama has scored a goal and added an assist.
The Impact, in the midst of a four-game losing streak, returned to Montreal this week from Harrison, N.J.. But the players have been in quarantine and unable to practice. The club's scheduled to return to the U.S. on Thursday to prepare for its next game, Saturday night, against the Chicago Fire.