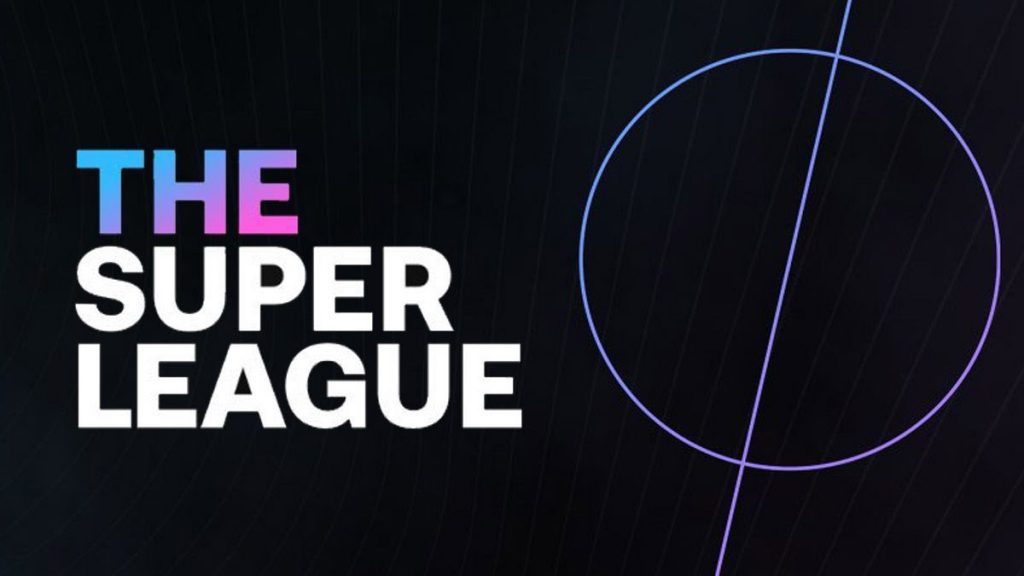 Premier League clubs have agreed that any club that will try to break away from the league to join the European Super League will face 30-point deduction in the future.
The decision was reached after the Premier League Annual General Meeting where the Big Six clubs also agreed to pay a combine fee of £22m fine.
This was as a result of their secret decisions to earlier join the purported European Super League (ESL).
AfricaTopSports learnt that Arsenal, Chelsea, Liverpool, Manchester City, Manchester United and Tottenham Each will pay a fine of £3.5m each to the Premier League. 
A statement made available by the Premier League after the AGM which the issue was extensively discussed reads;
"At the Premier League's Annual General Meeting today, Shareholders discussed a range of matters and recommitted to build on the collective of all 20 clubs to benefit the wider game.
"Following yesterday's agreement between the Premier League, The FA and the six clubs involved in the proposals to form a European Super League, Shareholders today approved rules to further protect the League against any future competition breakaways. 
"Clubs in breach of the new rules will be subject to significant sanctions.
"Clubs also agreed to the principle of an Owners' Charter, which will reaffirm the values and expectations placed on clubs and their owners.
"These additional rules and regulations are being put in place to ensure the principles of the Premier League and open competition are protected and provide certainty and stability for our clubs and their fans."
Real Madrid, Juventus and Barcelona are the other top teams in Europe who wants to create another league that will see clubs participating earn higher amount than in the UEFA Champions League.
Since it was revealed, the European Super League have received knocks from stakeholders in the football community including world football governing body FIFA.