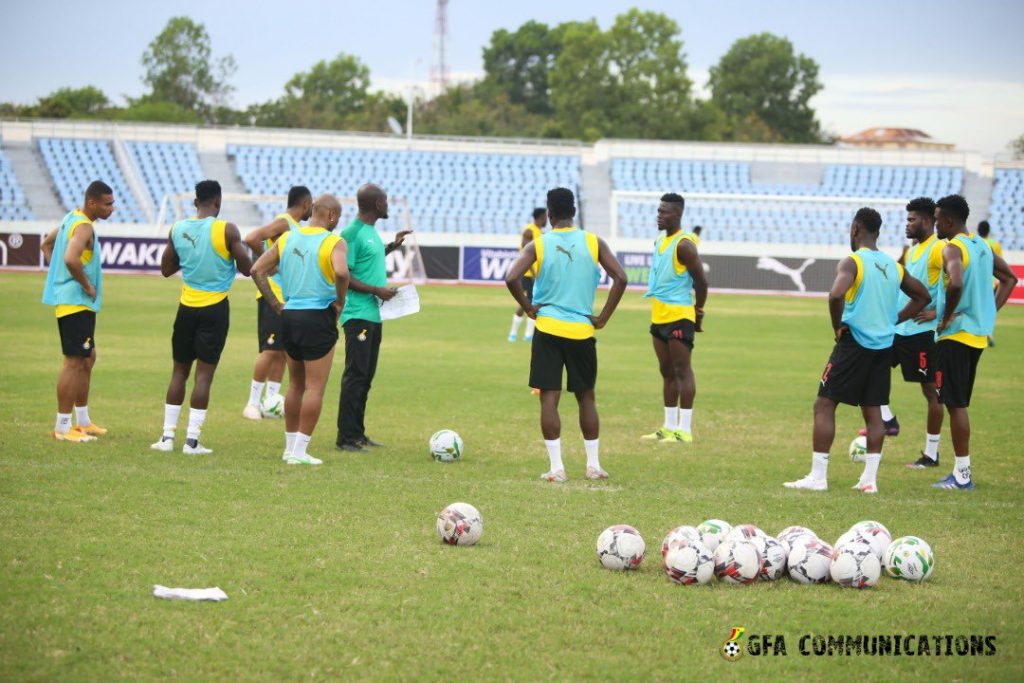 Ghana Black Stars Management Committee Chairman George Amoako is confident Andre Ayew and teammates will put down a show against neighbors Ivory Coast this Saturday (5pm) at Cape Coast Stadium.
Black Stars must win their last game before the 2022 Qatar World Cup qualifiers in September as said by their head coach C.K Akonnor.
And against an opponent who is as strong as Ghana, Amoako has no doubt that the team will perform well regarding the determination they have.
Read : C.K Akonnor gleeful of Ghana Black Stars progress
"We are determined for the game; we are not going to joke. Ghanaians have high expectations and we know the task is not something small", George Amoako said as per GHNANAsoccernet.
"Fortunately the crop of players we have in camp now are comporting themselves very well and they are doing well in training. So I hope it continues to show in an enhanced performance"
"We should believe in the team and I'm sure they will deliver," he added.