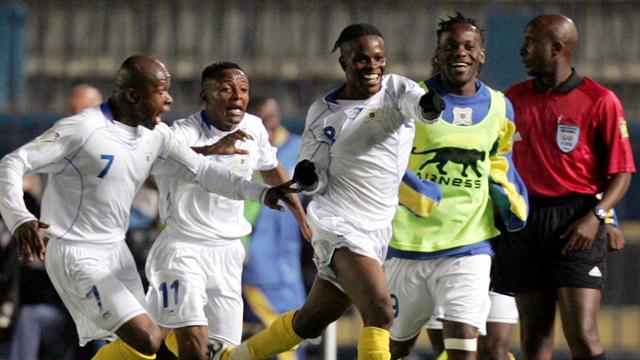 The Democratic Republic of Congo (DRC) will feature in the forthcoming CECAFA Under-23 Challenge Cup as guests.
CECAFA Executive Director, Auka Gacheo, has confirmed the development via www.cecafaonline.com.
"DR Congo have requested to play and we have allowed them to play as a guest side," Gaheco said.
Ethiopia will host the first tournament from July 3 to 18 2021 in the town of Bahir Dar.
The games will take place at Bahir Dar Stadium.
Gacheo said having the DRC team will spice the competition.
"We are moving on well and Ethiopia are putting everything in place so that they host a successful tournament," he said.
He said the football association for each participating team has been asked to pay $20,000 participation fee.
The money will go towards ensuring the successful organization of the tournament and it must be paid before the draw takes place.
CECAFA member nations resolved that the Challenge Cup is played by U-23 age category.
Other teams that have confirmed participation in the tournament are Uganda, Eritrea, Djibouti, Sudan, South Sudan, Kenya, Tanzania, Zanzibar, Burundi, Rwanda, Somalia and the hosts.