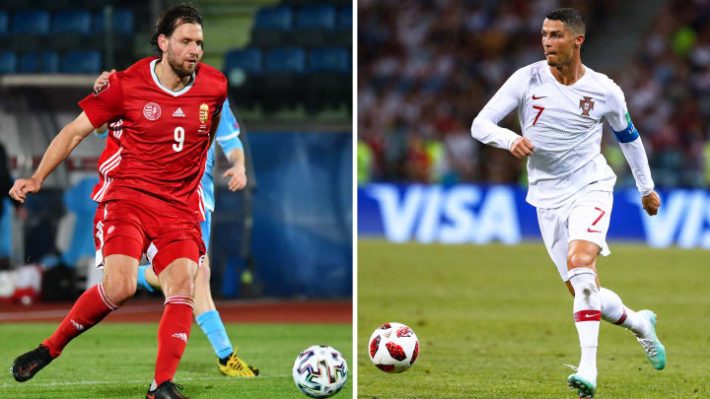 Portugal are traveling to Budapest to meet Hungary on the Group F first gameday for Euro 2020.
Five years after their crown in France, Portugal put their title back on the line.
Despite their status as European champions, the Seleção had to go through playoffs. In Group B of the playoffs, the Portuguese secured their place in the competition on the final day. If the Portuguese come out of their «group of death», they may then well go very futher. Portugal should well approach this first match to secure first place in the pool while Hungary will try not to leave empty-handed in front of their home fans.

The Hungary are playing at home. And that seems to be the Magyars' only advantage. In all other components, they are naturally inferior. Qualified in 2016 for their first European Championship since 1976, Hungary continue their momentum. Five years after their elimination in the final 16 of the French edition, the Eastern European country will be qualified for the group phase of this delayed Euro 2020.

I bet Portugal will win and the total will be less than 4.5 goals for 1.73 in 1xBet.