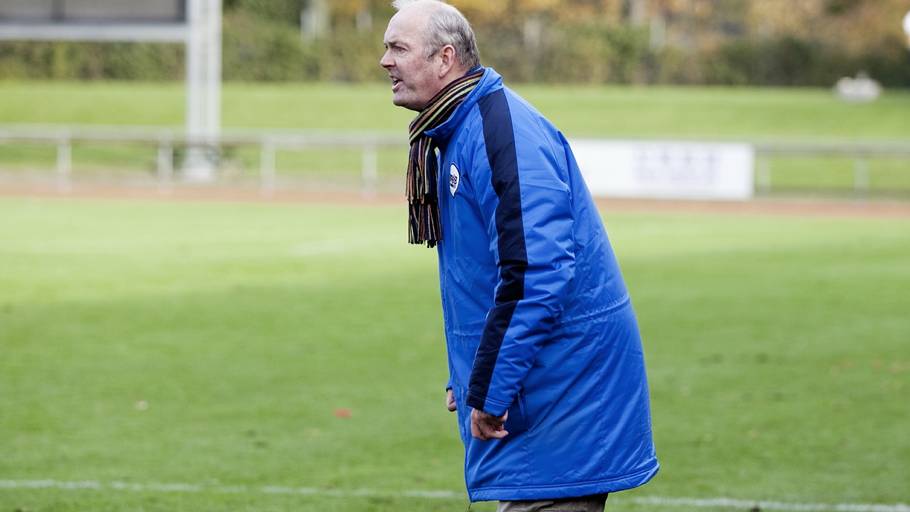 Former Malawi coach Kim Splidsboel has said relief is the prevalent emotion in Denmark following news that playmaker Christian Eriksen is now stable in hospital.
The Dane was speaking to Africa Top Sports (ATS) in an exclusive interview when asked about the mood in the Scandinavian country after Eriksen was hospitalised on Saturday evening.
"There is a huge relief among people. We all were very sad about the situation and off course, people were split about the game should continue," Splidsboel told ATS.
Eriksen collapsed unchallenged during a European Championship match between Denmark and Finland at Parken Stadium in Copenhagen.
The game was suspended for some hour before play resumed. Finland won the game 1-0.
However, Splidsboel told ATS that some people did not want the Group B to continue.
"The players wanted that—but the only winner yesterday was Christian Eriksen.
Christian is in progress and will be kept in hospital for further medical examinations," he added.
Splidsboel also quoted a message which the Danish FA has released about Eriksen's progress.
"Latest news: This morning we have spoken to Christian Eriksen, who has sent his greetings to his teammates. His condition is stable, and he continues to be hospitalised for further examination," the message reads.
Splidsboel is a well-known coach in Malawi having steered the Flames to their first ever Cosafa Cup final in 2002.
That same year, Malawi made significant improvement on Fifa World Rankings moving to position 95 which was their best move in many years.