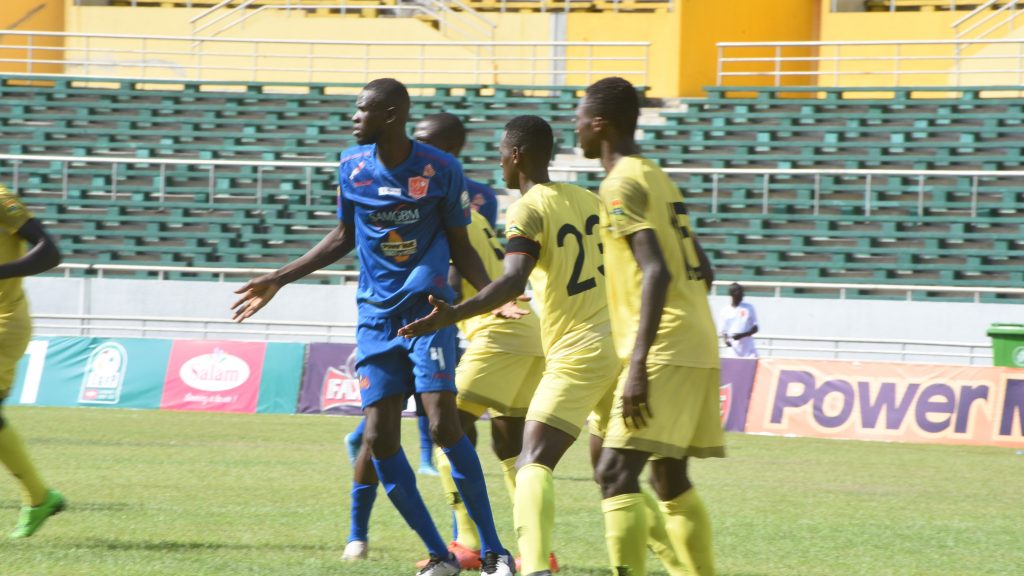 Horoya AC are one win away from claiming the championship for Guinea Ligue 1.
The league leaders Horoya face Wakryia this Wednesday, June 16, 2021, at the Stade 28 Septembre in Conakry. 
The leaders just need any win to claim the title.
Ahead of the match, Horoya midfielder Salif Coulibaly told the club's website that they are determined to seal the title.
"We continue in the same state of mind, since we always want to win each meeting. For some time now we have rediscovered our playing philosophy. You know at the start of the championship, we didn't have a lot of juice in our legs. It all improved over the course of the outings.
"Remember that we are going to play this Wednesday like all the other games, but with much more desire "

The Mali international said he was also enjoying his time at Horoya and hailed coach Lamine Ndiaye for the good relationship with him.
Horoya have 48 points from 21 games at the top of the table, eight points in front of second-placed CI Kamsar.
Wakirya sit seventh with 34 points. Elephant Coleah are bottom with 18 points.
"Yes I am really happy with the state of form that I am showing today. But it is the whole group that has made an awareness to be where we are now. My goal was the Champions League, but unfortunately," he said.