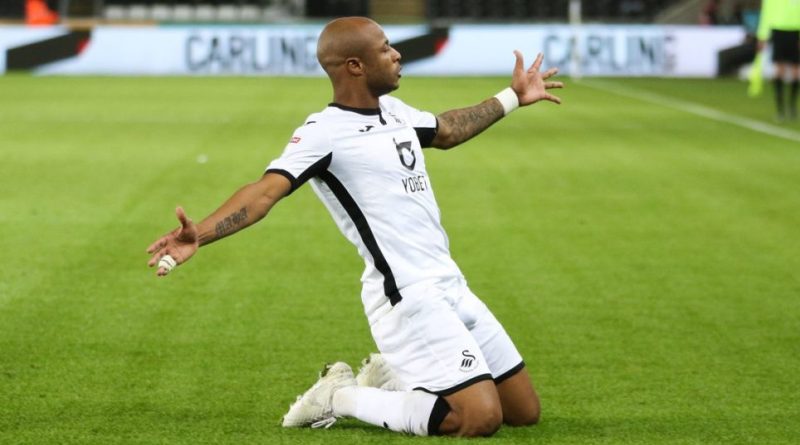 Few days after his departure from Swansea City, Andre Ayew is quickly gathering offers from Premier League clubs the likes of Newcastle United.
Two days after his touching farewell to the Swans, Ayew will have to decide his future and where he will play next season.
According to GHANAsoccernet, Newcastle United who will play top-flight football in the coming season are willing to formalize an offer for the 31-year-old forward.
Read : Andre Ayew bids emotional farewell message to Swansea City fans
The source added that the takeover of the club by Saudi Arabian investors seemed to have been stalled by The FA's regulations.
This however, could not prevent the former Marseille striker from playing in Premier League next season as Marcelo Bielsa's Leeds United are also following carelly his situtaion.
Additionally, Turkish Super Lig side Fenerbahçe are also interested in landing the Black Stars skipper.