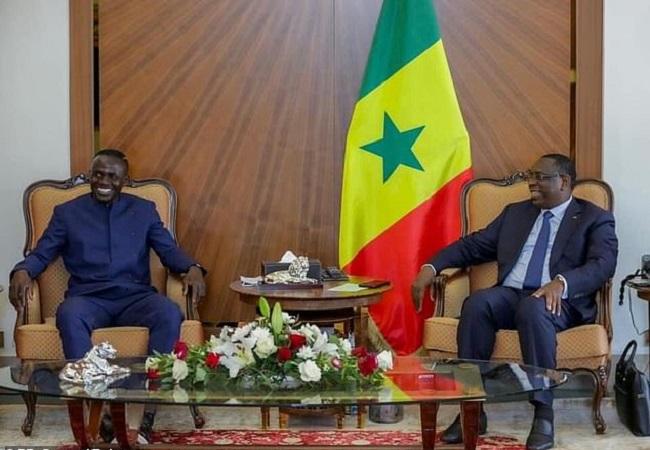 Sadio Mane has once again proved his hero status in Senegal by helping to fund the construction of a hospital in his home village of Bambali. The Liverpool star has frequently helped fund infrastructure projects in his village. Afer a school and supermarket in recent years, the Senegalese international has now helped fund the building of a hospital, which will serve 34 areas.
Mane sought a contribution of medical personnel for the hospital, in which he provided more than £450,000 for its construction.
Just weeks after meeting President Macky Sall at the Presidential Palace, the 29-year-old has now seen the hospital constructed and inaugurated.  
And Spanish paperAS have reported that the hospital, which will be the first medical facility in the area – consisting of an A&E department, maternity care, dental facilities and consulting rooms – will serve 34 villages in the surrounding area of Bambali.
'This hospital is obtained thanks to you. And it is for you, the population of Sédhiou.' Mane said in a statement released to AS.
Mane regularly travels back to Senegal during the off-season. And it's no different this summer.
According to AS, Mane and his partners are interested in funding more projects in the surrounding area of Bambali. This includes a post office and a petrol station.