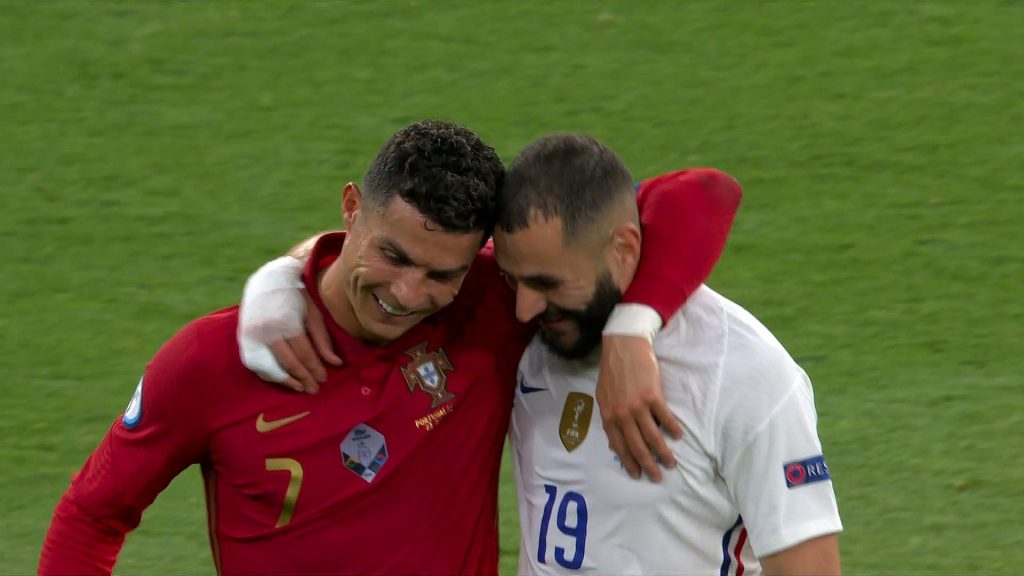 Karim Benzema revealed what he and Cristiano Ronaldo told each other during the Portugal vs France showdown on Euro 2020 matchday 3 in Group F.
Both KB(1)9 and CR7 spent nine years together wearing Real Madrid shirt before the five time Ballo d'Or winner left the Casa Blanca in a shocking move to Juventus Turin in 2019.
And that game in the European Championship was the first occasion on which Benzema met his old teammate and they did enjoy it as both of them bag a brace each.
Read : Euro 2020 last 16 program revealed as group stages end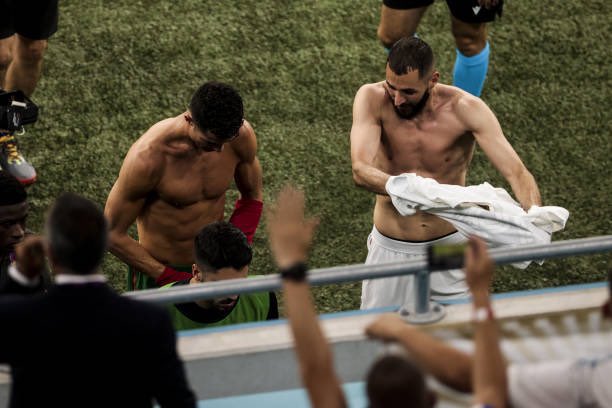 They were spotted chatting on the pitch after the half-time before going on in swapping their jerseys in the tunnel.
Benzema has then revealed what they told each other.
"It's nice to see him again", said Benzema, who walked away with the MOTM Award, as per RMC Sport.
"We came a long way together, we played eight or nine years at Real, we won a lot of titles and scored a lot.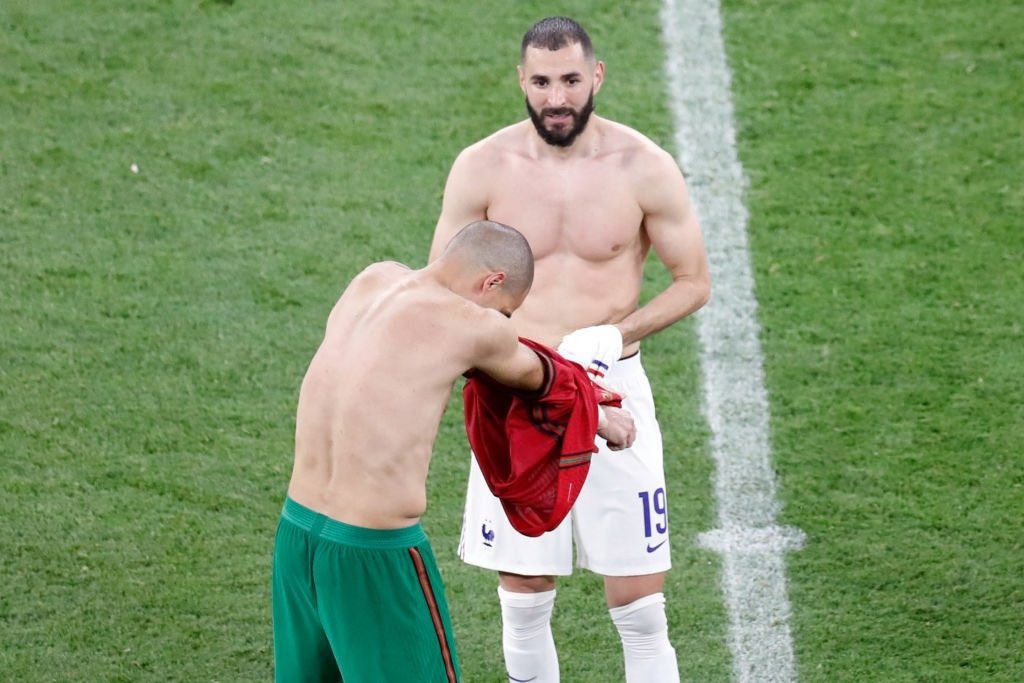 "We discussed, we said good luck for the future, whether in selection during this tournament or in club and to continue to have fun on the field and continue to make the difference. "
Benzema's France will play Switzerland in round of 16 on Monday while Cristiano Ronaldo's Portugal will be in a rough challenge with Belgium earlier on Sunday.