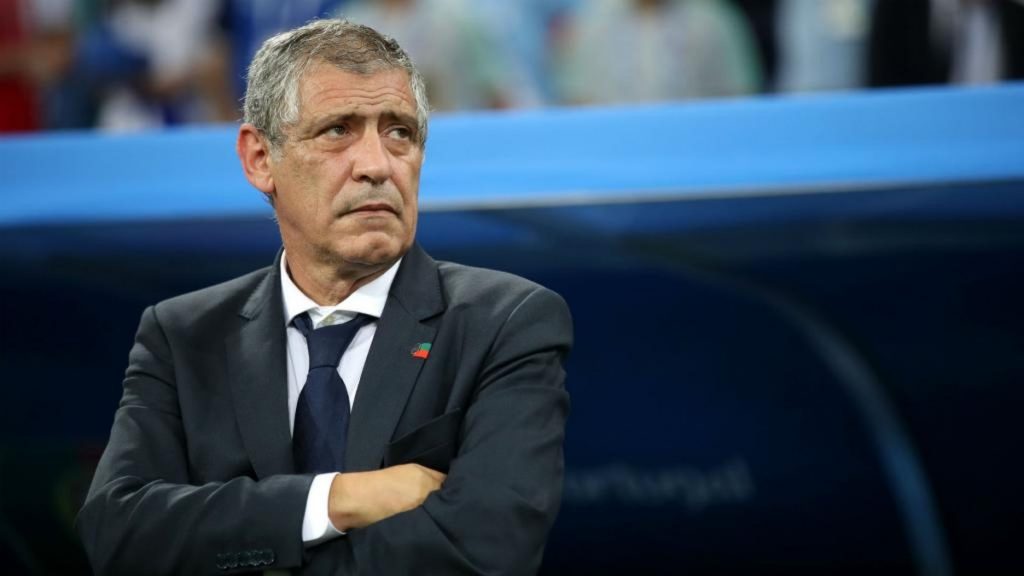 Portugal head coach Fernando Santos has described their Euro 2020 exit at the hands of Belgium as disillusioned and sad.
The Selecao lost 1-0 to Belgium courtesy of a Thorgan Hazard's 42nd minute goal and Santos was full of praise for his players.
Santos in his post-match interview with Btv Sports also said he his players gave everything and when the result didn't go their way, some of them cried in the cabin.
"We are disillusioned and sad. I have some players crying in the cabin. 
"They gave everything. Belgium had six shots and scored. 
"We had 29 and hit the post twice. 
"A defeat is a defeat. I honestly don't have many words to say right now… we all wanted and believed. 
"We had confidence and we were convinced that we could reach the final and win.
"There is no justice or injustice; we conceded a goal and we couldn't score."
Reacting to the question of luck in the game, Santos said, "
There is no luck or bad luck.
"When there's a shot on goal and you concede… the players did everything. 
"They gave what they had and there is nothing to point at that they did wrong. 
"They were tired but found the energy to overcome the gap in rest between the teams."
On the way forward after their exit from the tournament, the Portugal head coach said there are things to gain in the future.

"It's a big disappointment for us because we believed we could win, like in 2016. 
"The players are crying, like the Portuguese. There are things to gain in the future. 
"In 2018 we were eliminated in the World Cup in the Round of 16 and the following year we won the Nations League. 
"We have to look forward to trying to win the World Cup."