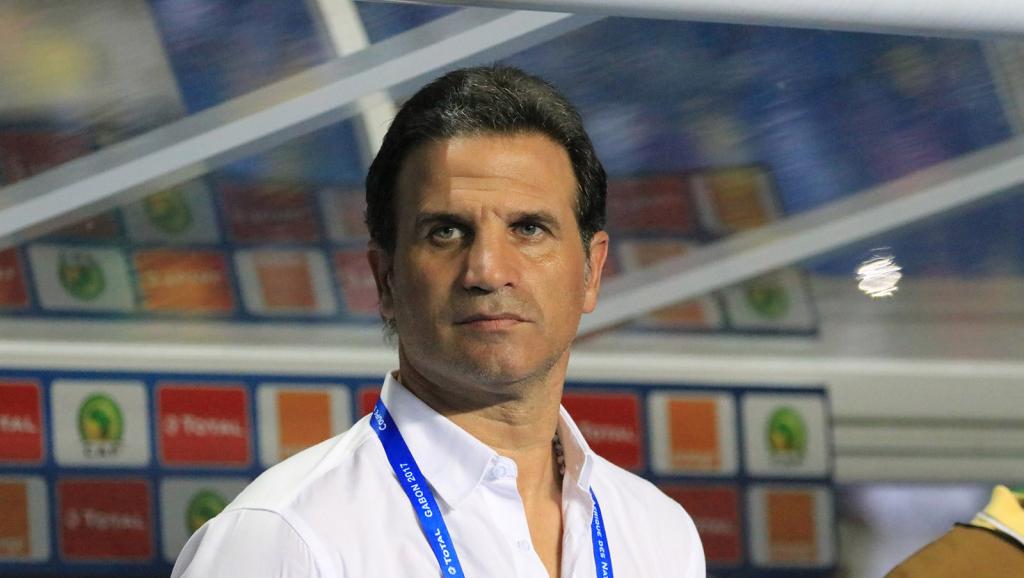 Paulo Duarte has just been sacked by Angola Premier League side Primeiro de Agosto following the poor slum of the club in their last games.
Agosto are third in the league with nine points behind the leader Petro Luanda who beat them on June 12 (3-0) to keep his top position on the standings.
Duarte failed to guide the club to a win in their last three games as they lost two and drew one.
Read : Togo appoint Paulo Duarte as new head coach
The club's board have then decided to sack the 52-year-old who is the next Togo head coach for "poor results".
The Portuguese manager has been appointed as Hawks' new head coach on May 3 as a replacement of experienced French gaffer Claude Le Roy and was expected to take over in August after the end of the Angolan top-flight.
However, the former Burkina Faso touchlines-man will join Togo earlier than expected.