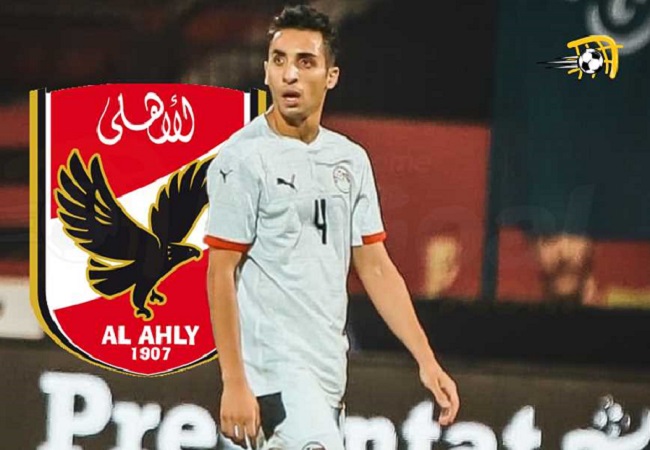 ENPPI right back Karim Fouad has signed a deal to sign for Egyptian Premier League champions Al Ahly first team. ENPPI head coach Helmy Toulan confirmed the news.
Fouad burst onto the scene with Nogoom FC in 2019 after being promoted to the first team.
After a promising first season, he was acquired by ENPPI on a loan deal after Nogoom got relegated. The 21-year-old became an instant starter and has made 50 appearances since.
According to his agent, John Edward, Fouad has received many foreign offers. But the right-back prefers to join Cairo giants Al Ahly.
It was reported recently that the Red Devils had reached an agreement with Fouad in order for him to join them starting next season.
It was even expected that the move would be officially announced on Tuesday night. But it seems that the club decided to delay it.
"Karim Fouad agreed on everything with Al Ahly." Toulan told OnTime Sport TV on Tuesday.
"Fouad was supposed to go to Al Ahly today to announce the deal. And it may be announced soon.
"Al Ahly asked to sign Karim Fouad last season. But I refused because I depended on him a lot.
"He will complete the season with ENPPI. And then he will move to Al Ahly." He concluded