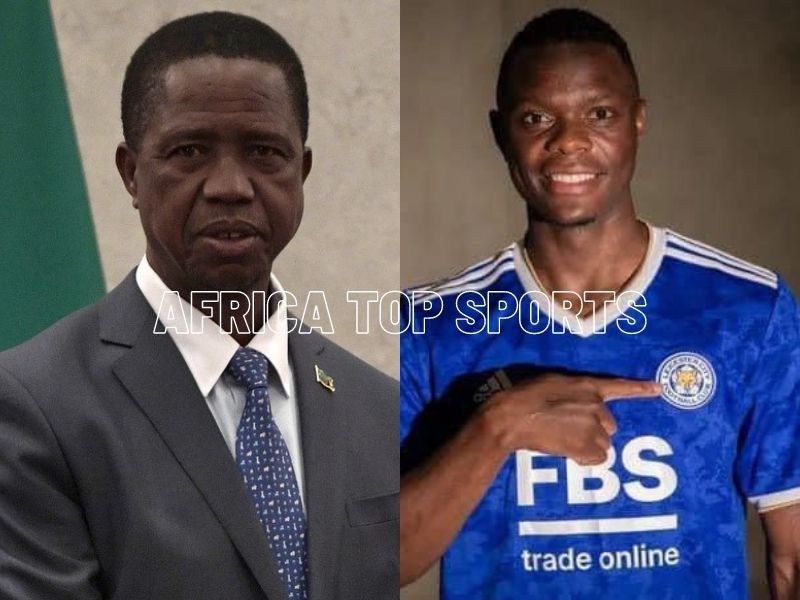 Edgar Chagwa Lungu, the President of Zambia Republic has congratulated Patson Daka who joined Leicester City on a five-year deal on Wednesday.
The 22-year-old scorer left Austrian Bundesliga side RB Leipzig four years after joining them from Zambian Premier League side Kafue Celtic FC.
Since yesterday, congratulatory messages are pouring down for the next Jamie Vardy teammate and the massive news reached the level of H.E Edgar Lungu who praised his hard work
Read more : Zambia coach Micho explains why Leicester is perfect home for Daka
"Congratulations Patson Daka for joining Leicester City FC. Your hard work has paid off. I am confident joining Leicester City will prove to be great for the Zambia National Team. Join me in congratulating Patson Daka", he wrote on his Twitter account.
Football legends the likes of former Chelsea goal posher Didier Drogba have also wished the best of this world to the English Premier League newcomer.