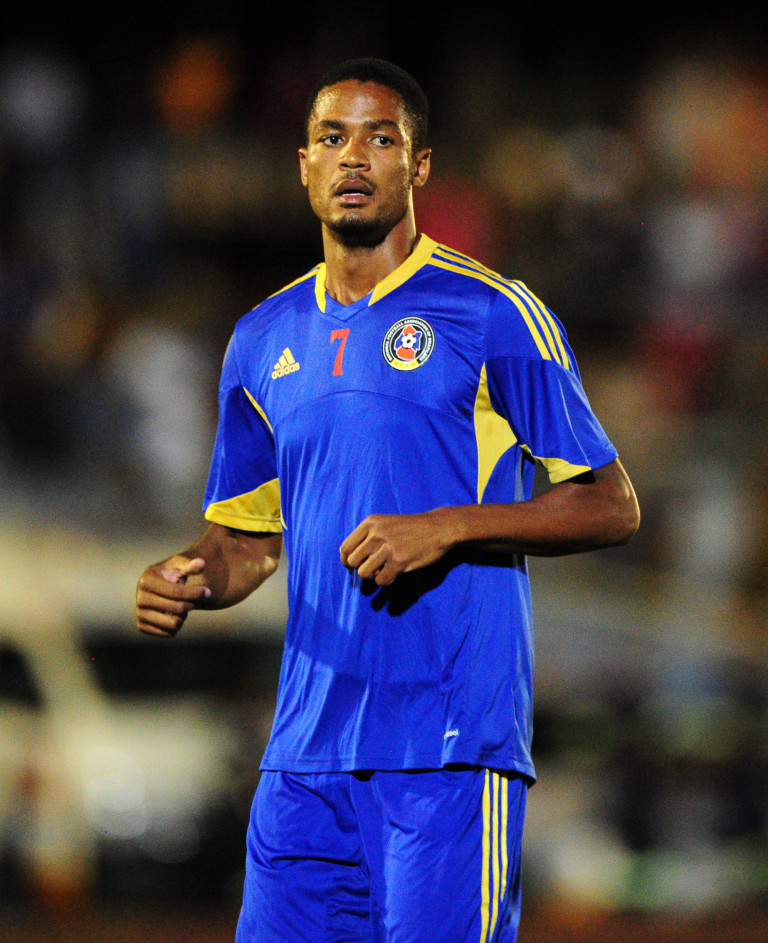 Eswatini have opened the 2021 edition of Cosafa Cup on the front foot as they lead Lesotho 1-0.
The competition's leading striker Felix Badenhorst put Eswatini ahead in the 42nd minute.
The Group A match is taking place at Nelson Mandela Bay in Port Elizabeth, South Africa.
Lesotho suffered a setback when Jane Tsabantso was shown a red card for commiting a punishable offence.
In a late kick off, Botswana will take on hosts South Africa's Bafana Bafana at the competition which will run until July 18 2021.
Line-ups:
Eswatini: Dlamini, Khethohule, Mamba, Ndzinisa, Magagula, Mabelesa, Mkhwanazi, Figareido, Mkhonta.
Lesotho: Moerane; Makepe, Bareng, Lebokollane, Sello, Fothoane, Malane, Thabantso, Masoabi, Khutlang, Lerotholi