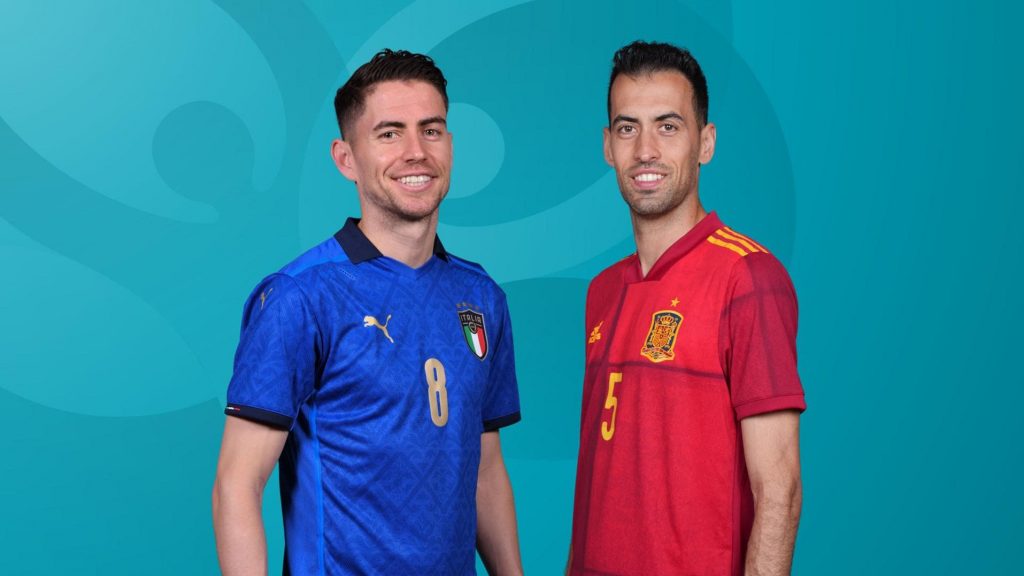 Italy will face Spain in the Euro 2020 semi-finals on Tuesday, July 6 at 7pm at Webley in front of 60,000 fans as both sides look for a final ticket, giving then the opportunity to an expert to make his prediction.
Italy have the most interesting team as they are faster, more comprehensive, and impressive. In almost all components, the Squadra Azzurra, is slightly superior to the Spaniards. But I think they're going to play it safe.
The Spaniards will have more possession of the ball, while the Italians will focus on the counterattacks. I think that will be the main danger on their part. Realizing this, the Spaniards will not attack with great force, they will control the ball, with sufficient wisdom and caution.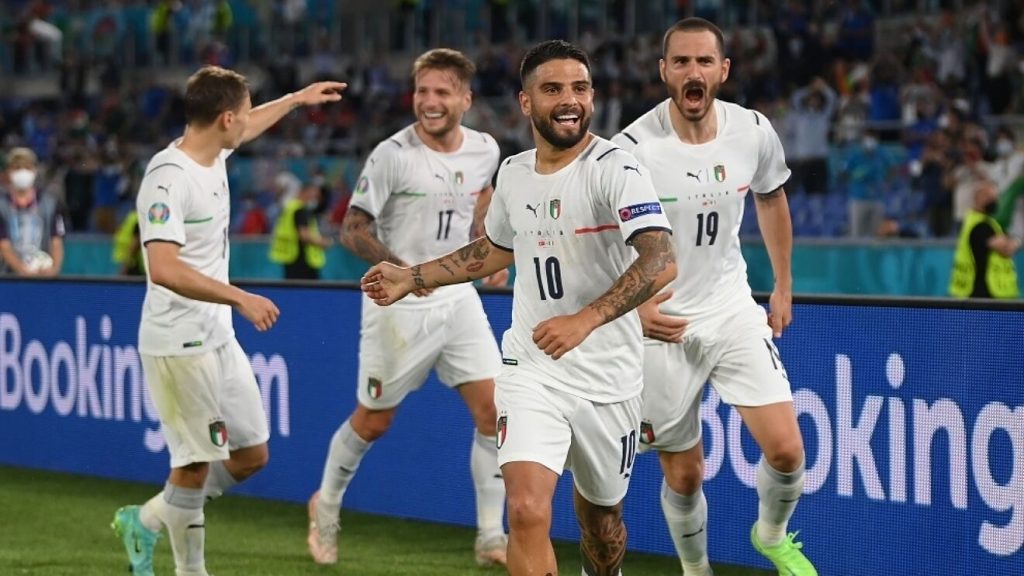 Read more : More than 60,000 fans to attend Euro 2020 semi-finals and final at Wembley
The absence of Spinazzola is a loss for Roberto Mancini's team. He is good at selection, dangerous. Emerson will likely play for him. It turns out that two Chelsea players will play on the same side, Emerson for the Italians and Azpilicueta for the Spaniards.
The game will be pretty close, I don't think there will be a lot of goals in this meeting. I don't like what Spain looks like after losing the ball. I think once or twice the Italians will catch up with the Spaniards, on this point and, most likely, make the difference.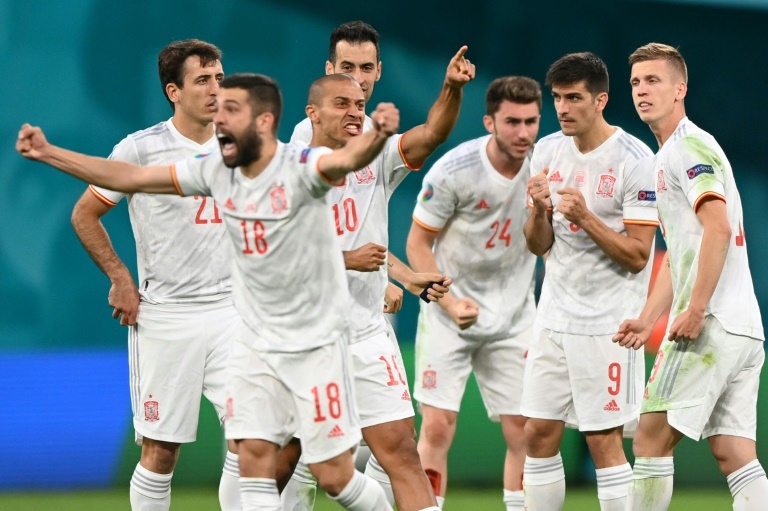 In terms of betting, I think Italy will go further for 1.78 in 1xBet, Italy will not lose with a total of less than 3.5 for 1.78 in 1xBet. I would also risk betting that there will be a draw in regulation time – 3.22.