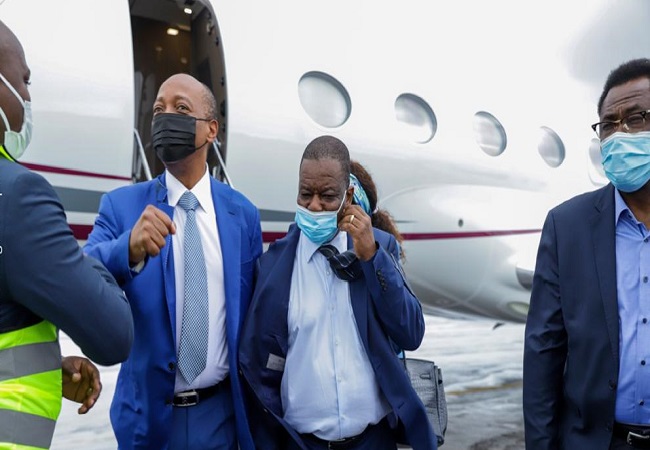 JS Kabylie and Raja Casablanca will be in challenge this evening for CAF Confederation Cup final. Game to kick off at 19:00 at the Stade de l'Amitié General Mathieu Kérékou in Cotonou, Benin. 
For the event, CAF President Patrice Motsepe landed in Cotonou on Friday ahead of this clash. And CAF president gave a press conference this Saturday morning. The African football body boss took the opportunity to praise the work done by Benin regarding football infrastructure. The choice of the Stade de l'Amitié Général Mathieu Kérékou to host this final was largely based on this aspect.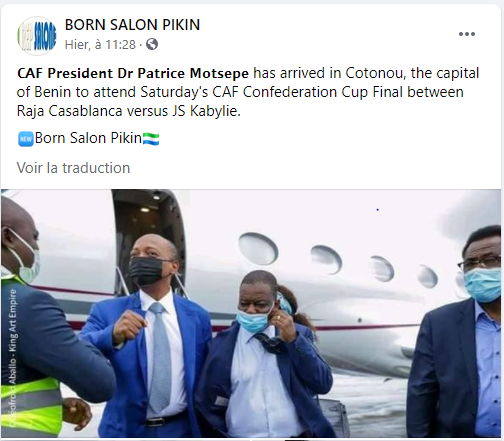 "I am happy that the CAF Confederation Cup Final 2020-2021 is brought back to Benin. It is to show the world that Benin has a beautiful infrastructure. Football is what we all love… I believe we will have a great final tonight." Motsepe told the press.