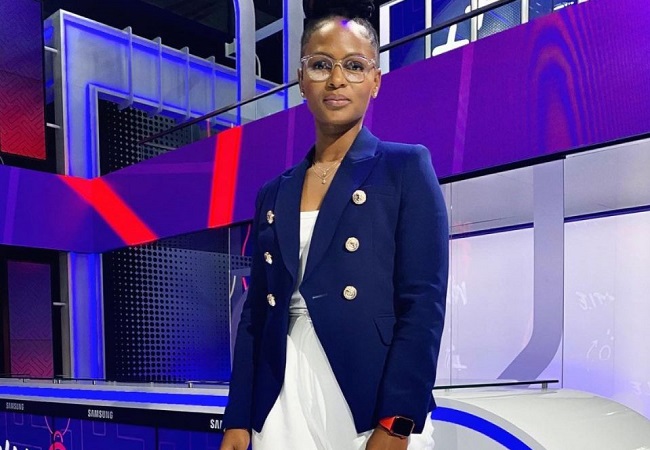 The South African Football Association (SAFA) has appointed former Banyana Banyana captain Amanda Dlamini as the Senior Commerical and Marketing Manager of the body.
Also Read : SOUTH AFRICA : BANYANA BANYANA KIT MANAGER DIED OF COVID-19
SAFA confirmed the information through an official statement on Wednesday morning. Dlamini has the duties of overseeing and monitoring commercial partners, sponsors for events and projects.
CEO Tebogo Motlanthe has praised her appointment into the administrative. The CEO lauded the midfielder who represented South Africa at the 2012 and 2016 Olympics as a legend.
"It has been SAFA's tradition to promote our past legends to administrative roles. And Amanda's appointment is one such. We welcome her to the SAFA family." Advocate Motlanthe said.
The 32-year-old who amassed over 100 caps for the senior women's national team will also be responsible for taking SAFA's marketing and commercial viability further.