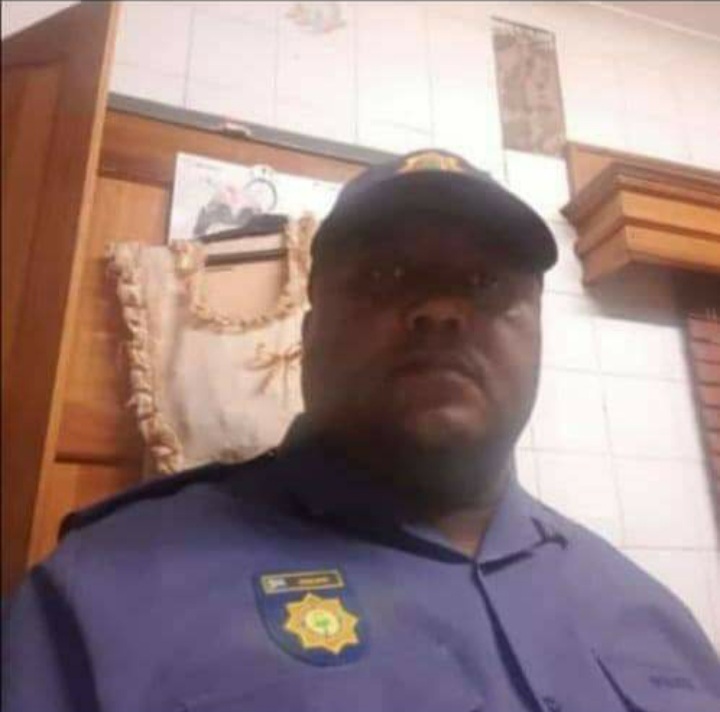 South Africa's Referee's Review Committee member Vincent Chulayo died on Tuesday after succumbing to Covid-19.
South African Football Association (SAFA) announced the death of the former Assistant Referee, hours after Covid-19 had claimed the life of the country's senior national women's football team kit manager Aletta Ngidi.
"It is with great sadness and a heavy heart that we announce the passing away of Mr Vincent Chulayo, a member of the Referee's Review Committee and a former Assistant Referee on the National Panel," SAFA website reports.

"Mr Chulayo succumbed to the Covid-19 pandemic that has recently claimed the lives of so many people.
My Chulayo spent 13 years on the National panel as an Assistant Referee and officiated with the likes of late Ian Mcloud, Jerome Damon, Walter Mochubela, Des Goslett, Enock Molefe and many more top-ranking match officials."
Chulayo was also working as a police office and was a father of two daughters.

Covid-19 also claimed the life of another South African former assistant referee, Lazarus Matshuisa.
South Africa has of late witnessed a surge in Covid-19 cases prompting the country's president Cyril Ramaphosa to announce fresh preventive measures.