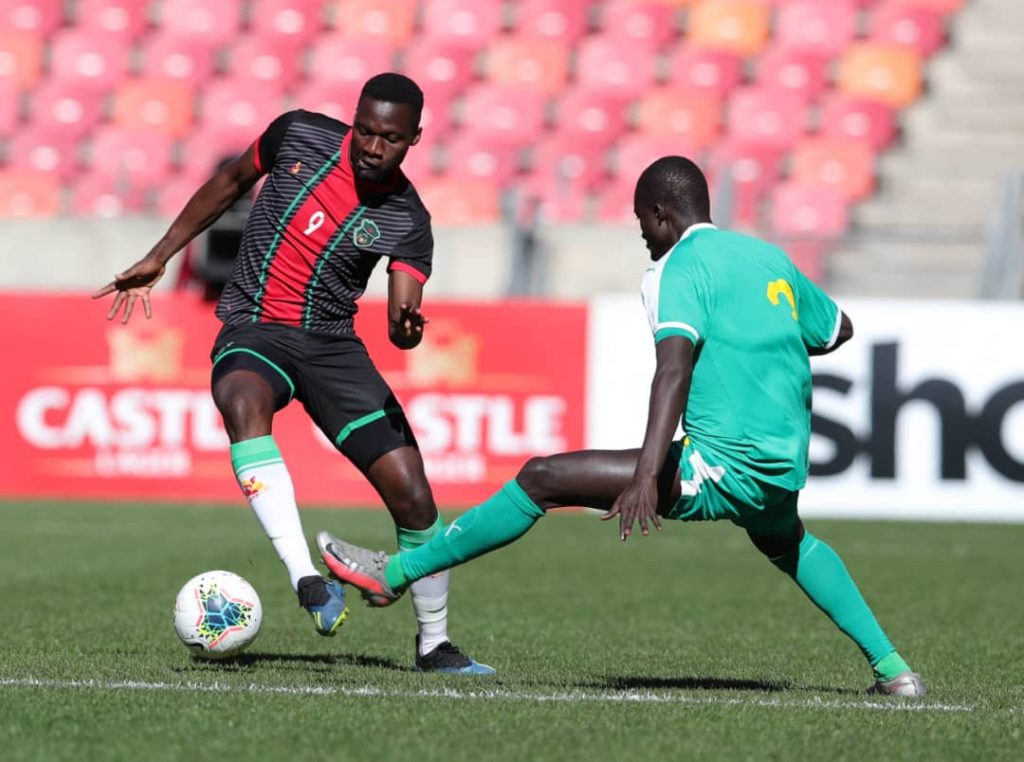 Eswatini have taken an early 2-0 half-time lead in a semifinal game against Senegal at Nelson Mandela Bay in South Africa.
Sifiso Matse scored Eswatini's first goal on the quarter hour mark before Sabelo Ndziniza doubled the advantage five minutes later for Eswatini.
The winner between Eswatini and Senegal date either South Africa or Mozambique in the final of the regional competition.
Bafana Bafana and the Mambas will meet in another semi-final later in the day at the same venue.
Senegal qualified for the last-four stage from Group B that had Malawi, Zimbabwe, Namibia and Mozambique.
The Teranga Lions have brought to the tournament their B team and are participating as guests.
On the other hand, Eswatini qualified for the semifinals from Group B comprising leaders South Africa, Lesotho, Zambia and Botswana.
The competition involved 10 teams which were split into two groups each of five teams.
From the group phase, two top teams from each group made it into the semifinal phase.
Fixtures:
Senegal v Eswatini @ 14:00hours
South Africa v Mozambique 17:hours