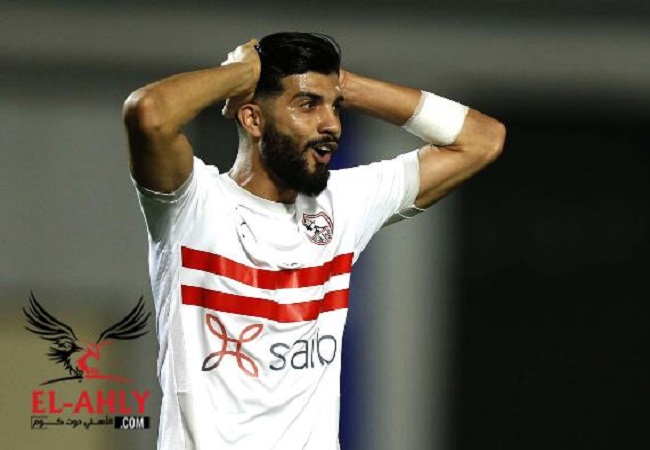 Zamalek have lodged a complaint with FIFA against Ferjani Sassi. They argued that the Tunisian midfielder had left before completing his contract.
The White Knights said on Friday the deal of Sassi, who had been one of the team's key players since joining in the summer of 2018, is due to expire at the end of the current season, which is still ongoing.
Sassi's agent believes his client's deal had expired on 30 May. The Cairo club said no fixed date had been set in the contract.
"The committee mandated with running the club confirms that it had filed a complaint to FIFA to decide on the situation of Ferjani Sassi, who has not honoured the terms of his contract." Zamalek said in a statement.
"The committee bases its complaint on a letter sent by the Egyptian Football Association to the club in which it confirmed that the domestic season will end on 26 August, 2021, as well as FIFA's TMS website, which includes the same date."
Zamalek also said they had asked Sassi to report back to the club after he fulfilled international duty with Tunisia last month, only for his agent to inform them that his client's deal had run out.
Reports said the 29-year-old will joint Qatari side Al-Duhail on a free transfer.
Sassi played 102 games with Zamalek, scoring 16 goals. He won with the club the Egypt Cup and African Confederation Cup in 2019. He won the Egyptian and African Super Cups as well a year later.