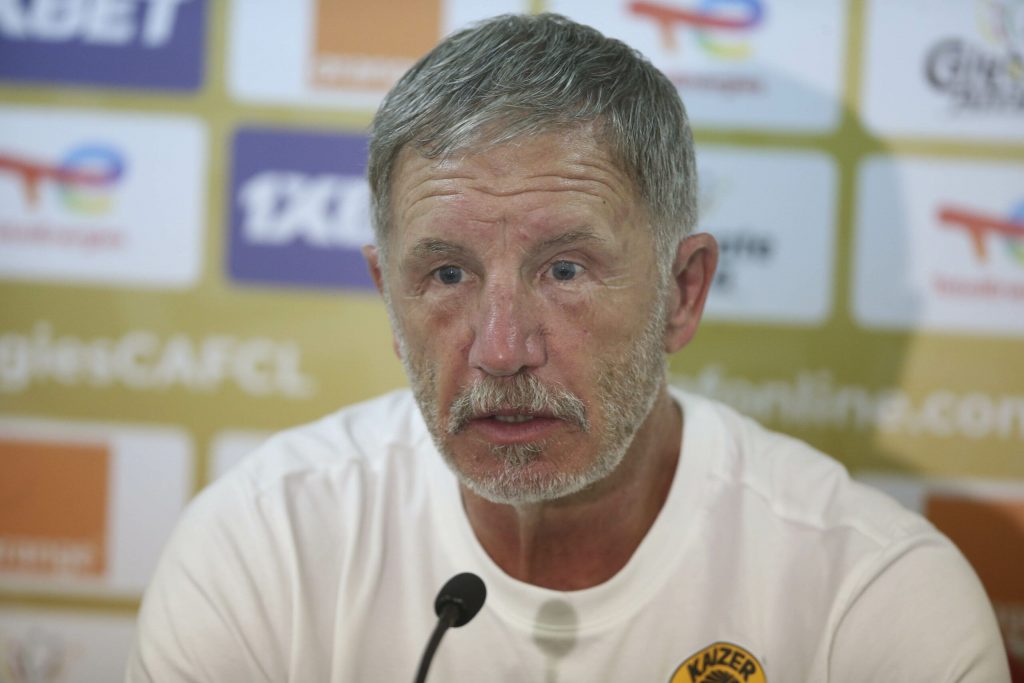 Kaizer Chiefs head coach Stuart Baxter has reflected on his side's CAF Champions League loss in final against Egyptian powerhouse Al Ahly (0-3) on Saturday.
The 67-year-old tactician's choices have been questioned namely his decision to play injury-returnee Khama Billiat apart from critics over why he took up ahead of Arthur Zwane just in final knowing that he is yet to sit on the bench since his appointment.
However, the British manager wants to draw the conclusions from this loss as well as his team as they prepare for next season.
Read : Stuart Baxter blames refereeing decision after CAF Champions League loss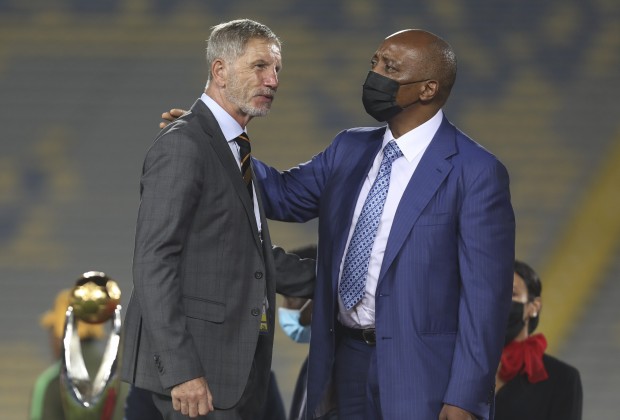 "We've got to a proper debrief of the game. The players have got to do a proper debrief individually of their experience of the whole journey", Baxter said as per Soccer Laduma.
"We've got a look at where are we deficient and what is the reason the reason the team could not win (in the final) and what's the reason the team only scraped into the top eight.
"So, where are we lacking? The problem we've got, because we've had such a good run in CAF, we don't have a lot of time to prepare (for the new season), even if we do get new players in.
"It's a little bit of a conundrum for us now…how many do you bring in, how quickly can you do it and how much time do you have to turn that into a fighting unit?"