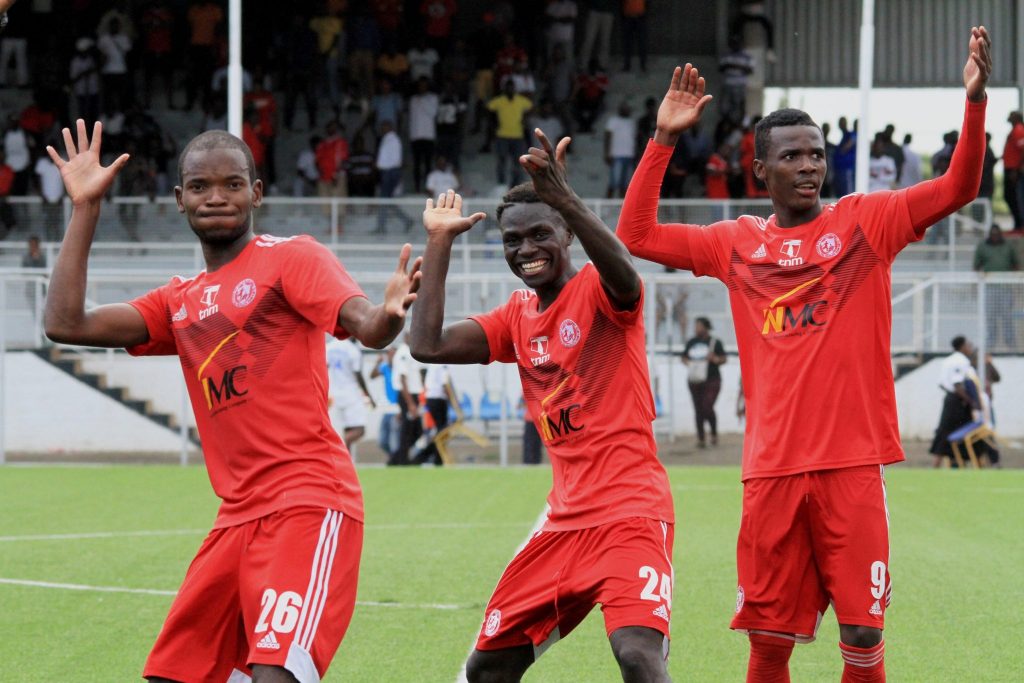 Malawi football giants Nyasa Big Bullets FC have confirmed their return to the Council of East and Central Africa Football Associations (Cecafa) Kagame Cup after over a 25-year absence.
Bullets chief executive officer Suzgo Nyirenda said via the team's website they will participate in the tournament scheduled for Dar es Salaam, Tanzania from August 1 to 15 2021.
"We have confirmed our participation and we are going as guests," Nyirenda is quoted saying.
He said they want to use the tournament to prepare for the CAF Champions League preliminary round matches set to get underway in September 2021.
The draw for the Kagame Cup, which was born in 1975, will take place on Tuesday.
Bullets, Be Forward Wanderers, Admarc Tigers, MDC United and Silver Strikers used to be regulars for the East and Central Africa senior club championship, but went on self-imposed break from the mid 1990s.
In 1993, Bullets reached the semifinals of the tournament and lost 3-0 to Nakivubo Villa. Eventually, Yanga from Tanzania emerged as the champion.
Cecafa Executive Director, Auka Gecheo, has since confirmed they had extended the invitation to Bullets.
"This tournament will help our teams in the region prepare for the CAF competitions that start in September. We shall also have a guest team from Malawi to spice up the tournament," Gecheo told Cecafa website.
KCCA FC from Uganda are the defending champions after they beat Tanzania's Azam FC in the final played in 2019.
Last year, the tournament did not take place due to the Covid-19 pandemic which affected most sports disciplines.
Teams confirmed for Kagame Cup 2021: Young Africans SC, Azam FC (Tanzania), Altabara FC (South Sudan), Le Messager Ngozi FC (Burundi), APR (Rwanda), Express FC, KCCA FC (Uganda), Tusker FC (Kenya), KMKM SC (Zanzibar), Big Bullets FC (Malawi).