A Dstv Premiership side have confirmed that they will give everything required to play the much-criticized African Super League which FIFA proposed to Confederation of African Football (CAF).
The idea of creating an African Super League came from controversial FIFA president Gianni Infantino for the first time in February 2020.
This was during a meeting with International Sport Press Association (AIPS) as reported by the BBC as he said that there is "serious problems in Africa and it has to change".
The proposed competition which fell through in Europe should see 20 clubs around the continent competing and a revenue of $200 million could be generated from it.
Read : Patrice Motsepe confirms African Super League project is underway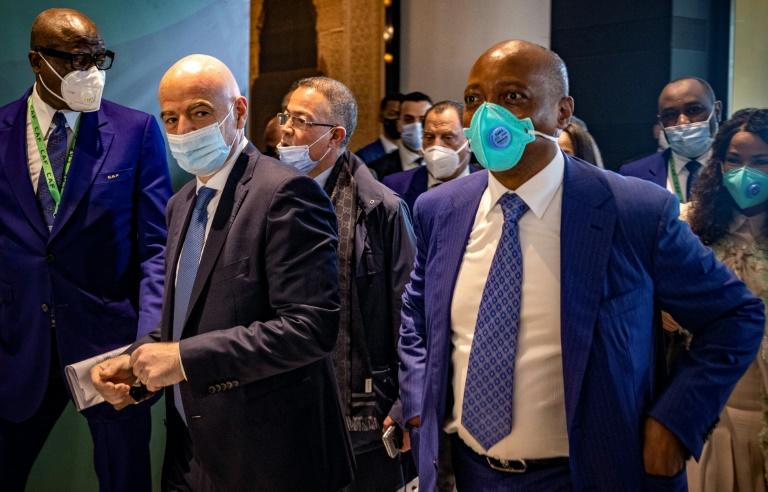 So far, many of African football lovers see the competition as created for the richest clubs and will marginalize the smallest.
However, South African top-flight side AmaZulu FC said they will do everything needed to participate in that competition.
Read more : Didier Drogba 'happy' with European Super League collapse
"I would like to not comment further on that, if you remember there were issues and challenges in Europe about Super league," AmaZulu FC president Sandile Zungu told the media in KwaMashu as per Soccer Laduma. 
"There's no resistance in talks. The biggest challenge will be when it is formed, which team will participate and those that won't be participate? Which criteria will be used? We don't know. 
"But what we can say, we will fight for AmaZulu FC to be counted and included among the top teams on the continent. We will work hard that Usuthu get invested in whatever will be happening, that is all I can say for now," he added.