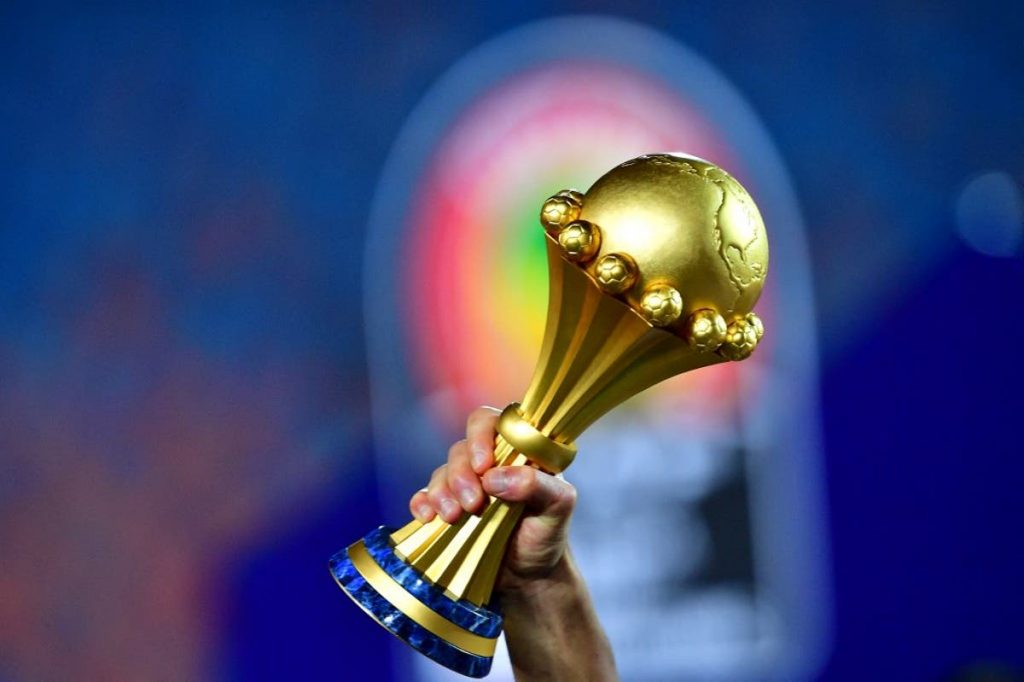 A new date for the delayed 2021 Africa Cup of Nations (AFCON 2021) has been released by Confederation of African Football (CAF).
Earlier this month, the place of the tournament draw has been changed following a meeting between the Local Organizing Committee (LOC) with a delegation of Confederation of African Football.
Read more : AFCON 2021 final draw venue changed
It is now reported that the final draw will take place on August 17 in Yaoundé, Cameroon.
The competition itself is scheduled to be played from January 9 to February 6.
Check out all the 24 nations who qualified for the competition with Sierra Leone securing the last spot.