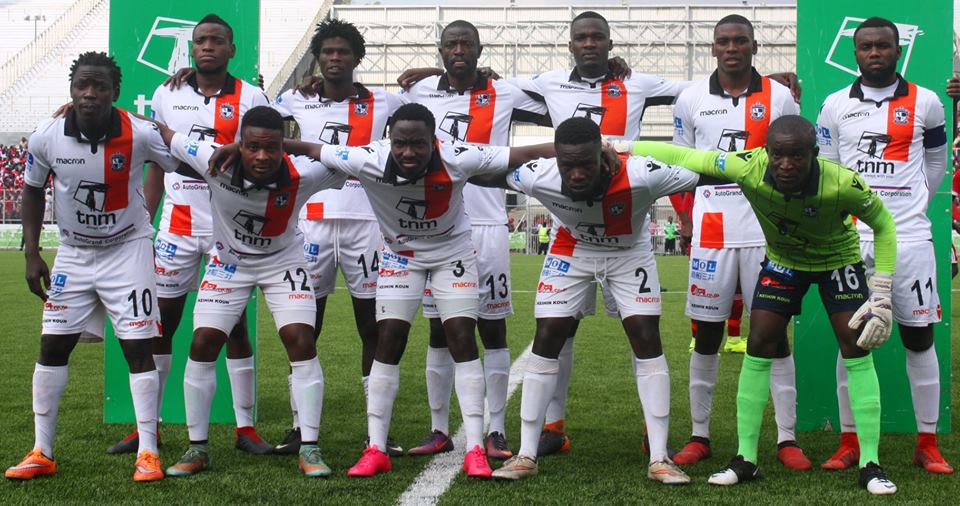 Mighty Wanderers FC, one of the oldest elite football clubs in Malawi, has taken a bold step towards commercialization.
The Blantyre giants have dissolved their elected Executive Committee and registered the club into a limited liability company.
The move effectively transforms the team from being a mere community owned side, whose officials were elected by fans, into a commercial entity.
Wanderers have since named business magnate Thom Mpinganjira as board chairman with previous interim club chairperson Chancy Gondwe now interim chief executive officer and legal adviser to the Board.
"Wanderers Football Club would like to inform its supporters and all other stakeholders that the initial process of transforming the football club from a community team to a limited liability company has been completed," a statement from Wanderers reads.
"The Board has also dissolved the interim committee with effect from today."
The Board also named the club's former chairman Humphrey Mvula as its Secretary while also forming sub-committees.
Wanderers, who are affectionately called Nomads, were established around 1963 and have produced football greats such as Yasin Osman, Jack Chamangwana, Holman Malunga, Bob Mpinganjira, Boniface Maganga and Joseph Kamwendo.
Wanderers have followed the footsteps of rivals Nyasa Big Bullets and Silver Strikers who now run as fully-fledged companies with proper structures in line with Club Licensing.
Bullets have since released a statement congratulating the Nomads for going commercial.
"Nyasa Big Bullets would like to congratulate Mighty Wanderers FC for taking a huge step in the Club's commercialisation drive," Bullets said in a statement.
Bullets are the biggest club in Malawi in terms of fan base and league titles having won 14 followed by Silver at eight then Wanderers six.