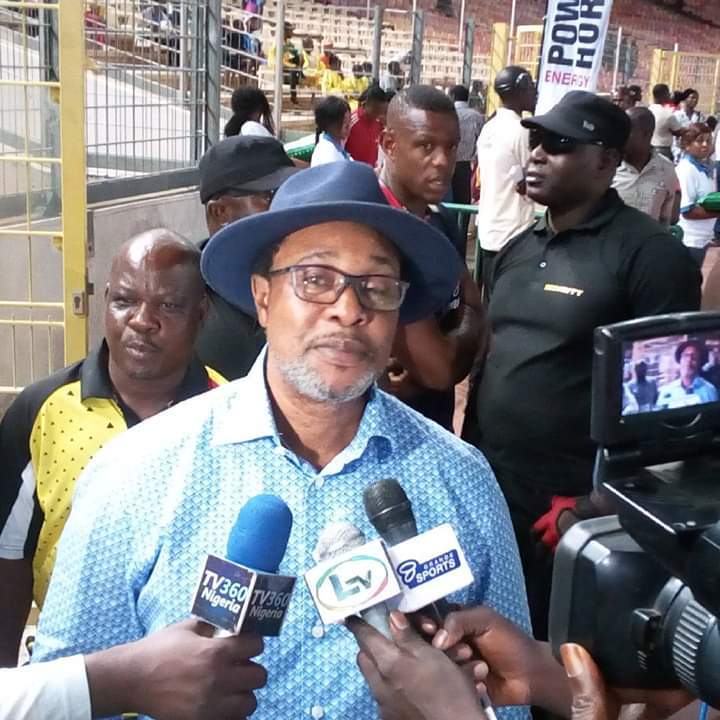 President of the Athletics Federation of Nigeria AFN, Chief Tonobok Okowa said he is shocked by the suspension of Blessing Okagbare for doping.
The Athletic Integrity Unit in a press release said Okagbare tested positive to a banned Human Growth Hormones.
AFN in a press statement signed by it's president, Chief Tonobok Okowa said they are in the process of obtaining relevant details on the announcement.
Okowa added that they will respond immediately after their findings.
The statement read as follow;
"The Athletic Federation of Nigeria has received with great shock, the press release by the Athletics Integrity Unit, suspending Blessing Okagbare for a doping test violation. 
'The Federation is in the process of obtaining the relevant details of the announcement after which a full  react will be issued. 
"The Federation is in the process of obtaining the relevant details of the announcement after which a full  react will be issued."