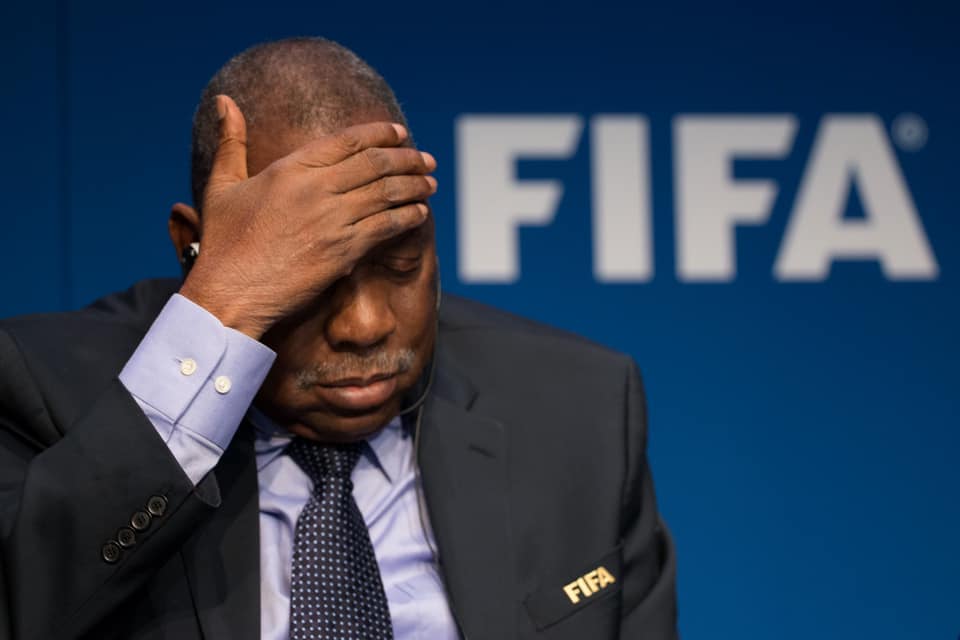 FIFA banned its former stand-in president Issa Hayatou for one year for breaching his Duty of Loyalty which is forbidden by FIFA Code Ethics' article 15.
The FIFA investigation concluded Hayatou negotiated and signed CAF "into an anti-competitive agreement with Lagardère Sport," a media rights agency based in France.
The 12-year deal was worth a reported $1 billion and gave exclusive rights to CAF competitions including the African Cup of Nations and African Champions League through 2028. It was later canceled.
Read more : CAF confirms date and venue of 2021 AFCON draw
Issa Hayatou, who was Confederation of African Football president for 29 years until 2017, was banned for one year for a breach of "duty of loyalty" rules, FIFA said in announcing the ruling of its ethics committee.
Moreover, he is fined 30,000 Swiss francs ($33,000) and banned for any activity related to football both nationally and internationally for one year.
In addition, Issa Hayatou was a long-time FIFA vice president and its stand-in president for several months between Sepp Blatter's suspension from office in October 2015 and the election of Gianni Infantino four months later.