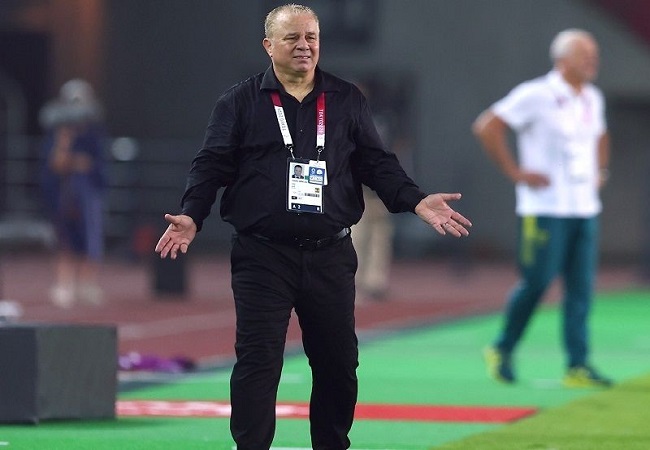 The Egyptian Football Association (EFA) relieved Shawqi Gharib from his position the U-23 national team coach. The decision came after Egypt failed to qualify for the Olympic football tournament semi-finals.
The U-23 national team qualified to the quarterfinals by achieving 2nd place in the group stage after equalising with Spain, losing against Argentina, and defeating Australia respectively, before conceding to Brazil 0-1 in the quarterfinal.
According to sports analysts, the team faced local criticism for performing poorly at the Olympics, with coach Gharib put in the hot seat for playing with a new formation and choosing players who did not deserve to represent the national team at such a global tournament,.
The EFA published a statement on Monday in which they thanked the technical, administrative, and medical staff for their work in the Olympic Games.
The young Pharaohs qualified for the Olympics after clinching the 2019 African U-23 Cup of Nations, which took place in Cairo, where they persuaded their supporters that they could compete against the formidable teams at the Tokyo Olympics.