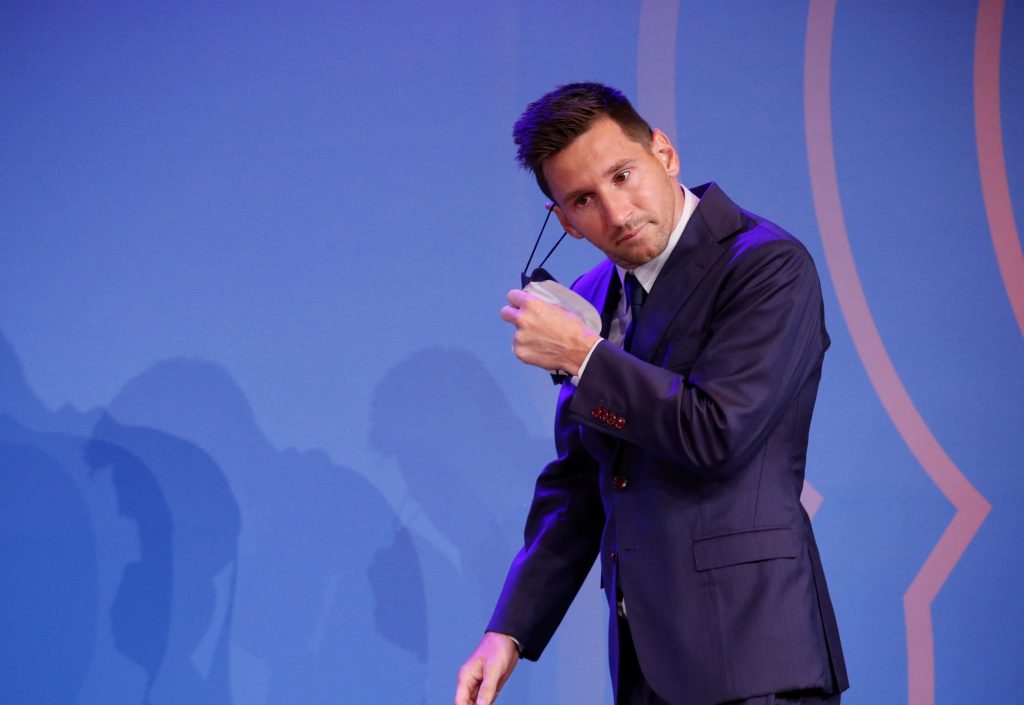 Lionel Messi who bids farewell to FC Barcelona after 20-year long life is reportedly awaited at Paris later this Sunday to complete his medical tonight or Monday morning.
According to French outlet L'Equipe, Messi will travel from Catalunya to paris this Sunday ahead of his PSG move.
The 34-year old is set to sign a two-year contract with the Ligue 1 side with one year in option.
Read more : Messi set to reunite with Neymar as PSG leads the race to sign him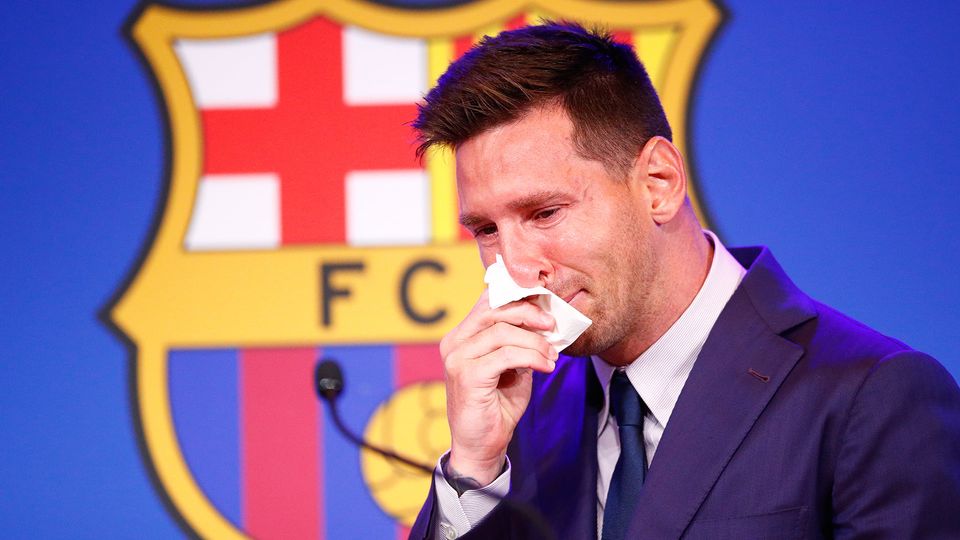 Few days ago, Lionel Messi showed up with PSG players including his close friend Neymar in a picture that rose rumors of his arrival at the French top-flight club.
La Pulga himself commented about that picture by saying it was just a coincidence.
"The pic with Paris Saint-Germain was a coincidence, completely. I was there with my friends, we decided to take a photo… they told me: 'Come to Paris!' but it was just a joke, we were on holiday", he said from Camp Nou press conference room.
As far as his move to the club is concerned, he said : "Paris Saint-Germain is a possibility, yes. At the moment nothing is confirmed, I received lot of calls after Barcelona statement. We're talking about it", revealed the six-time Ballon d'Or winner.