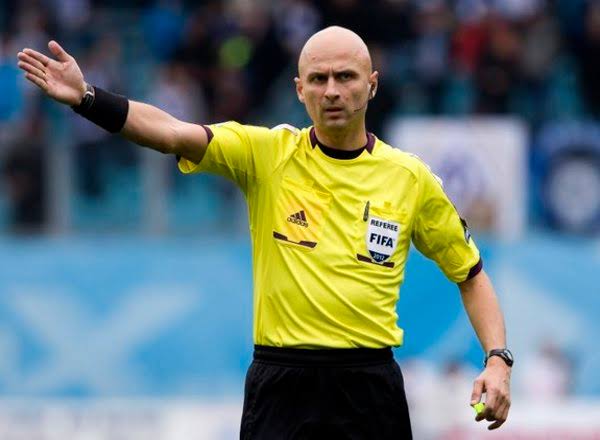 UEFA has appointed Russian referee Sergei Karasev to take charge of Wednesday UEFA Super Cup match between Chelsea and Villarreal.
Karasev, 42, has been an international referee since 2009, and regularly officiates at matches in the UEFA Champions League, UEFA Europa League and national team competitions.
He took charge of three matches at UEFA EURO 2020 this summer, including the round of 16 encounter between Netherlands and Czech Republic, and acted as fourth official at three other matches during the tournament.
The Russian referee will be assisted by compatriots Igor Demeshko and Maksim Gavrilin.
Alexey Kulbakov of Belarus will be fourth official.
The video assistant referee (VAR) role has been assigned to Marco Fritz (Germany), and he will be accompanied by Pawel Gil (Poland) and Massimiliano Irrati (Italy).
Reserve assistant referee Filippo Meli (Italy) completes the line-up.
The UEFA Super Cup which will be the curtain raiser for all European club competition will be played at the  National Football Stadium at Windsor Park in Belfast, Northern Ireland.