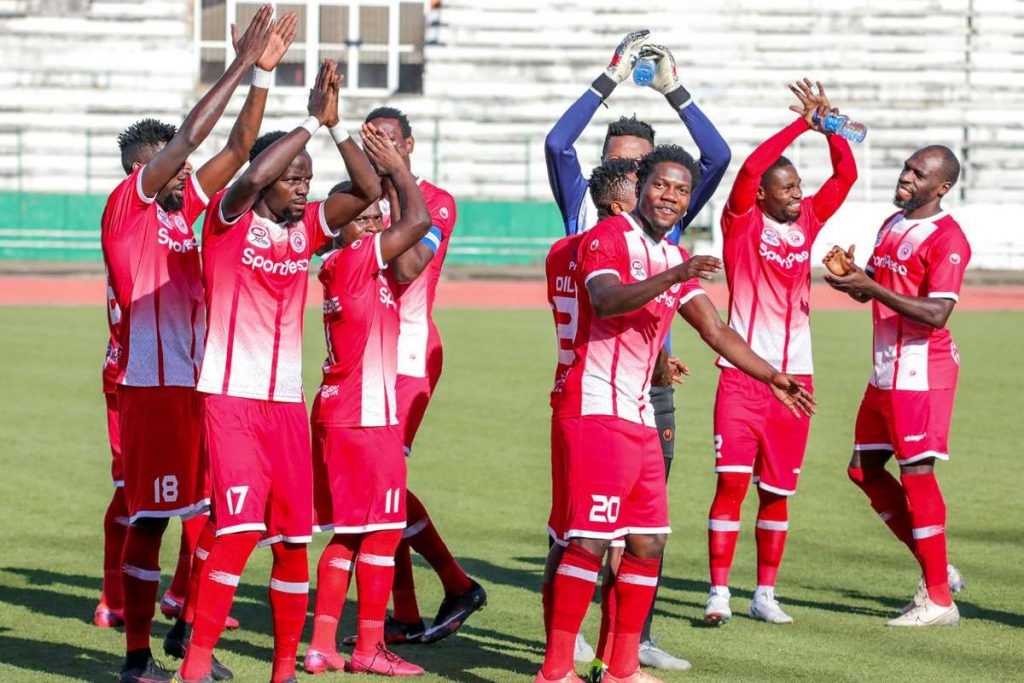 Tanzania Premier League champions Simba SC have regrouped for training while determined to launch a fresh challenge on the 2021/22 CAF Champions League.
Simba were among the serious title challenges for the 2020/21 Champions League but they missed it after losing 4-3 on aggregate to Kaizer Chiefs from South Africa in the semi-final.
Now, the Didier Gomes side has made some reinforcements while eyeing domestic and continental silverware.
"Our squad today will officially begin preparations for the new league season 2021/22 with the aim of defending the league title, Azam Sports Federation Cup and doing well in the African Champions League," the club's website announced.
The Dar-es-Salaam club took break after winning the Tanzania League championship while also using the breather to beef up the squad with the likes of Peter Banda from Malawi.
"After the players report today, tomorrow the squad will enter the camp directly to begin preparations for the season.
"The team is gearing up for the African Champions League which kicks off between September 10-12 before starting the Premier League title in late September," the club says.
The Tanzanians were the only team that beat eventual winners Al Ahly 1-0 in the group stages of the continental league a few months ago but fell short in the decisive group phases.