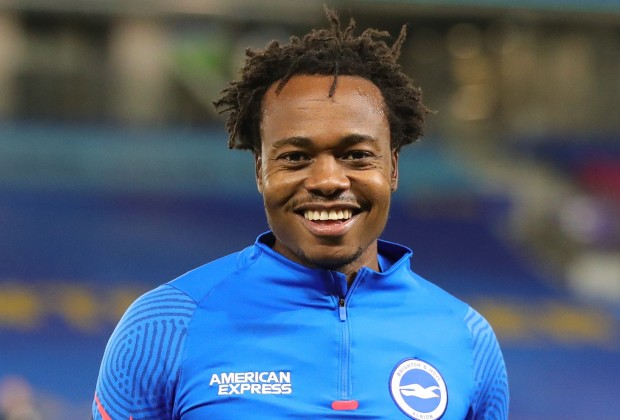 A secret agent advised Brighton & Hove Albion wantaway striker Percy Tau to consider his age and go and make money with Al Ahly in Egypt.
The agent whose name is undisclosed spoke to great South African publication Soccer Laduma as he weighs in on Tau's future.
With the 27-year old being linked with a move to Cairo giants knowing he has just one year left on his current Brighton contract, the agent urged him to join the Egyptian Premier League.
For him, Tau should consider his life after football and could assure himself a financial security at Al Ahly where his former mentor Pitso Mosimane awaits him.
Read : Pitso Mosimane likens Percy Tau to Leo Messi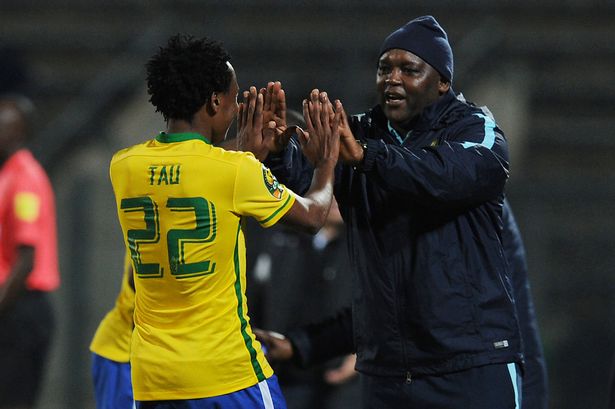 "He will be looking now at his career and if he is advised the right way, finance should be at the top of his agenda," the agent told SL. 
"At 27, with one year left on his contract with Brighton & Hove Albion and no sign of a contract extension, his priority must be financial security for life. Brighton look like they want to sell to recoup their money, which indicates he is probably not part of Graham Potters plan going forward."
"It's possible as well he is not earning a compatible Premiership salary at Brighton, if he was, then it could make sense to sit out the next year," said the football agent.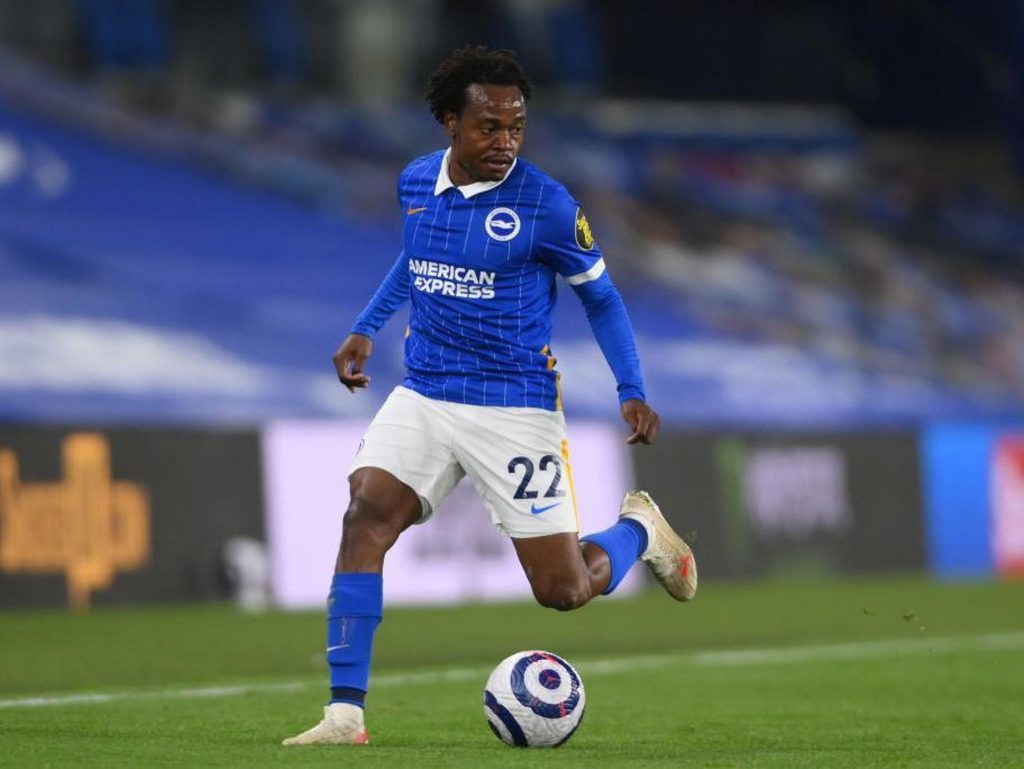 "The kind of money he can get in Ahly, paid net after tax, will be better than the majority of leagues in Europe for him, unless he was paid well in the PL, Bundesliga or Ligue 1 in France, which doesn't look so likely at the moment." 
"His decision should be and will be financially based – three years at Ahly sets him up for life. The only way he could discard it is to be offered a new deal at Brighton at up to 45 000 pounds a week (around R660 000) or from another club of similar level and salary bands," the secret agent continued. 
"The draw of playing Club World Cup is not a factor. Yes it's nice to play in it, but reality is the Europeans do not take it seriously and do not put any prestige on it. The Egyptian league is on a par with the PSL, players are technically better generally, it's quick and physical and Ahly generally walk the league year after year as they by far have the financial muscle."