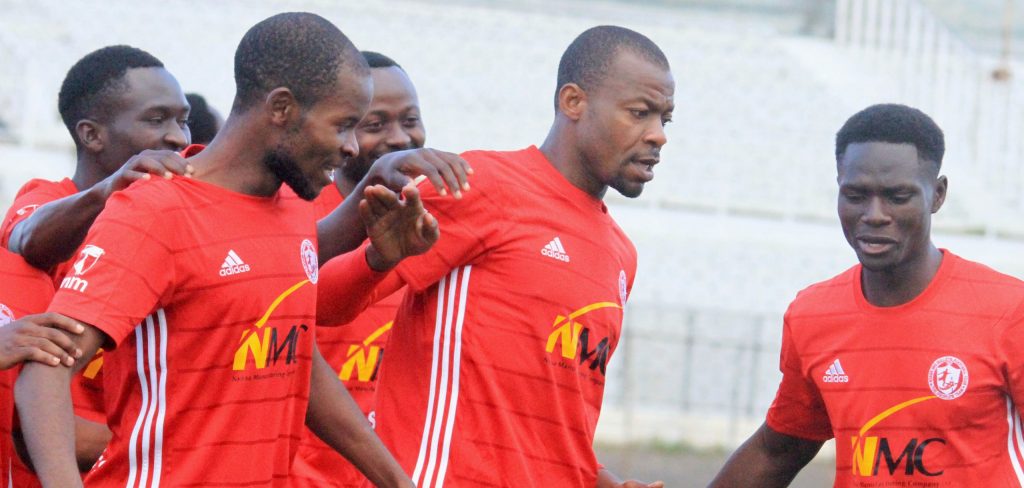 Guests Nyasa Big Bullets progressed to the Cecafa Kagame Cup final after beating Azam FC 4-2 on post-match penalties in Tanzania on Wednesday evening.
The semifinal game failed to produce the winner in 90 minutes and even in extra-time after the two teams had tied at 2-2 at Azam Complex in Chamazi.
However, the penalties proved decisive.
Azam missed two spot kicks whereas the guests from Malawi only fluffed their effort by Miracle Gabeya, before defender Nixon Nyasulu converted the decisive fourth penalty to make up for his earlier own goal in regulation time.
Nyasulu had put Azam back in the game during regulation time after deflecting the ball past goalkeeper Ernest Kakhobwe while trying to clear Azam's Paul Peter's shot in the 67th minute.
The goal cancelled out Bullets opener from striker Bright Munthali scored in the second minute.
After the equaliser, the hosts added the second in the 73rd minute through Tepsie Evance's goal, only for Munthali to complete his brace five minutes later for the Malawians.
Thereafter, the game went into extra-time which failed to separate the two teams before descending into the penalty lotteries.
Now, Bullets date in the final Express FC from Uganda who saw off KMKM from Zanzibar with a 2-1 win on Tuesday in the first semi-final clash.
The playoff and final of the tournament will take place on August 14 2021.
The competition kicked off on August 1.
Azam: Benedict Haule, Gadadi Said, Emmanuel Charles, Lusaijo Mwaikenda, Oscar Masai, Masoud Abdallah, Pepsie Evance, Samwel Onditi, Paul Peter, Awesu Ally, Idd Kipagwile
Bullets: Ernest Kakhobwe, Nixon Nyasulu, Gomezgani Chirwa, Yamikani Fodya, Sankhani Mkandawire, Chimango Kaira, Chimwemwe Idana, McFarlen Mgwira, Bright Munthali, Chiukepo Msowoya, Babatunde Adepoju