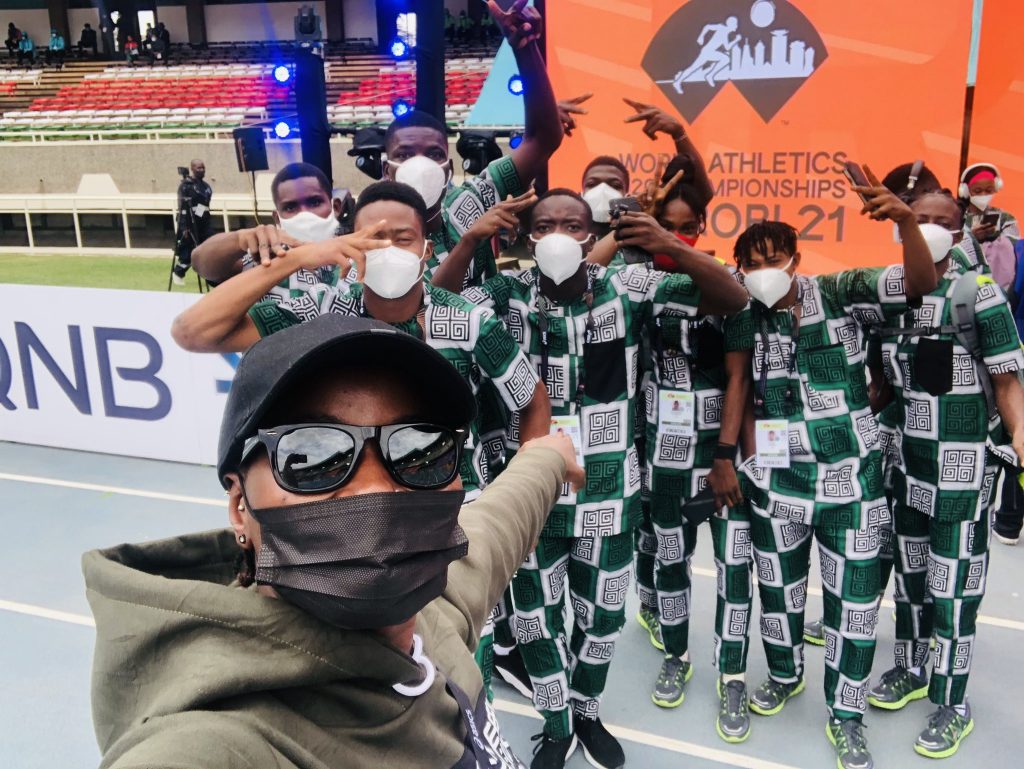 Team Nigeria had no representatives at the opening ceremony parade of World U20 Championships that will begin tomorrow in Kenya.
The opening ceremony which took place on Tuesday evening heralded the competition which was earlier postponed to Wednesday.
According to report, two volunteers carried the country's placard and flag, on coming out without the team.
However, a reliable source told AfricaTopSports that team Nigeria had arrived earlier decked with Ankara.
After waiting for hours for the opening ceremony to commence, the Local Organizing Committee delayed the opening ceremony as the team left the Stadium in order to rest and prepare for the main event tomorrow.
Over 100 countries are taking part in the championships.
The U-20 World Athletic Championship will see the emergence of next generation of athletes who could become global stars.