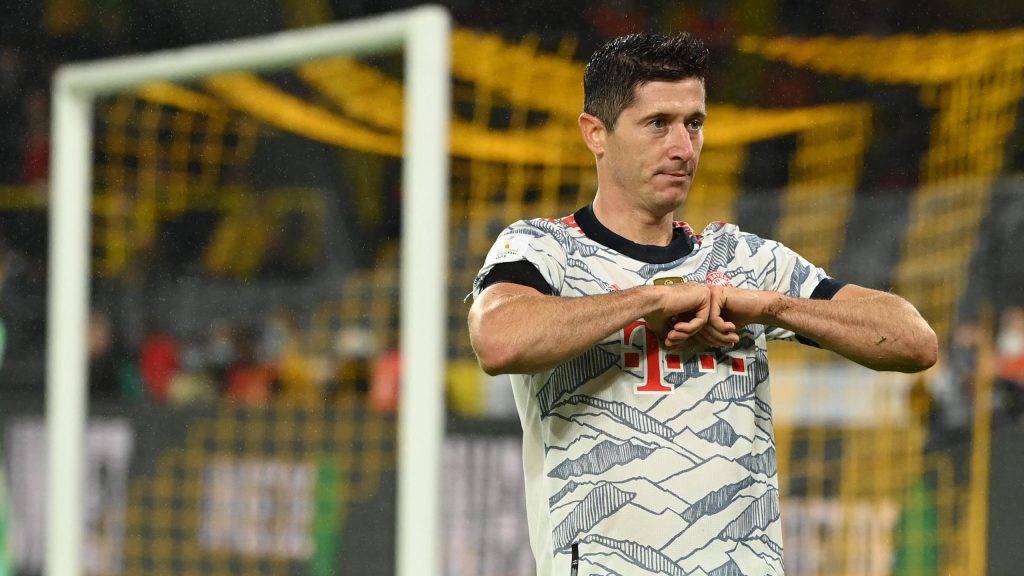 Bundesliga goal-scoring machine Robert Lewandoski reportedly wants out of Bayern Munich to sample new challenges elsewhere in Europe.
Several top football websites such as Sky Sports have reported that Bayern Munich have since put £100 million price tag on the Polish forward.
"Sky Sports News has been told Lewandowski, who turns 33 on Saturday, is happy at Bayern but wants to secure a move to another top European club before the age of 35," Sky Sports reports.
The contract for Lewandoski with the Bavarians will end in 2023 but the striker wants a move out of Germany now before age catches up with him.
Several top European clubs such as Manchester City, Manchester United and Liverpool have been linked with a possible union with Lewandoski.
Liverpool Echo of the United Kingdom has suggested that Lewandoski might fancy a reunion with Jurgen Klopp his former boss at Borussia Dortmund.
City and United are also on the market looking for more additions.
However, respected football magazine of Germany Kicker has not reported on the matter involving the striker while Goal insists there is no such a move for him.
The Polish striker scored 41 league goals in 29 games for Munich last season.