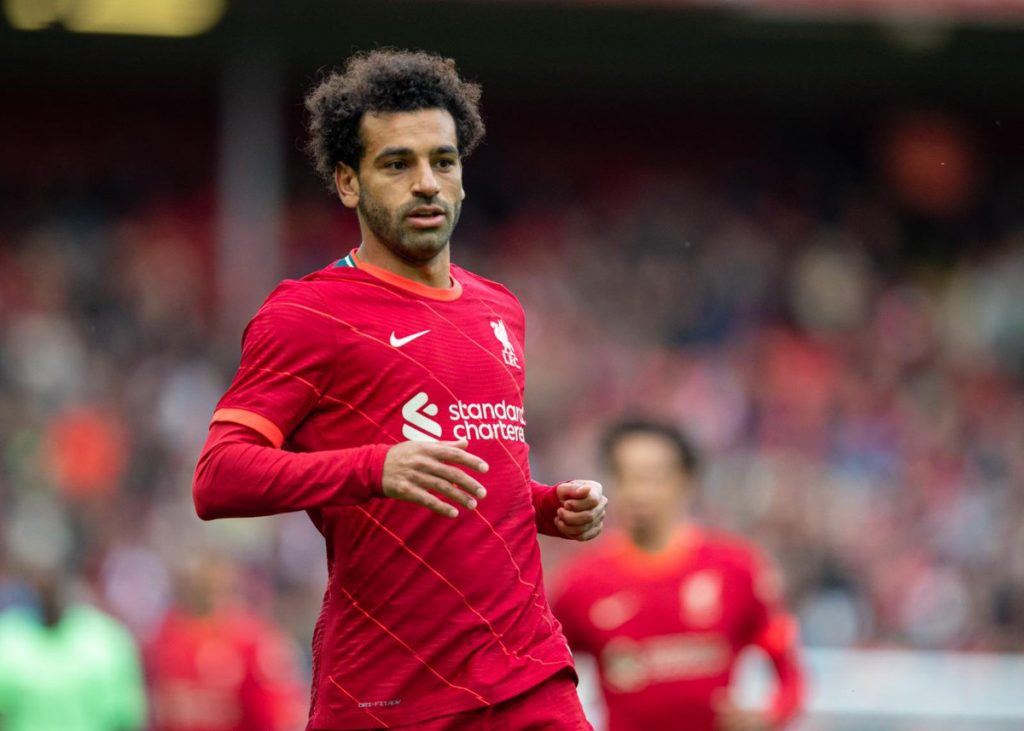 West Ham legend Trevor Sinclair said Egypt and Liverpool winger Mo Salah has changed a lot as he enjoyed the way he was generous in Reds' 2-0 win over Burnley on Saturday afternoon.
Salah has been subject of criticism for a long time ago for his selfishness when it comes to deliver an assist for his teammates.
meantime, his attack mate Sadio Mane as been hailed as people always see in him a generous man. But now, the Egyptian forward has also changed according to Sinclair.
Read more : Klopp opens up on Mo salah's contract situation
"I actually think, and I only watched the first 180 minutes of football Liverpool played, but Mo Salah has changed a bit", Sinclair told talkSPORT.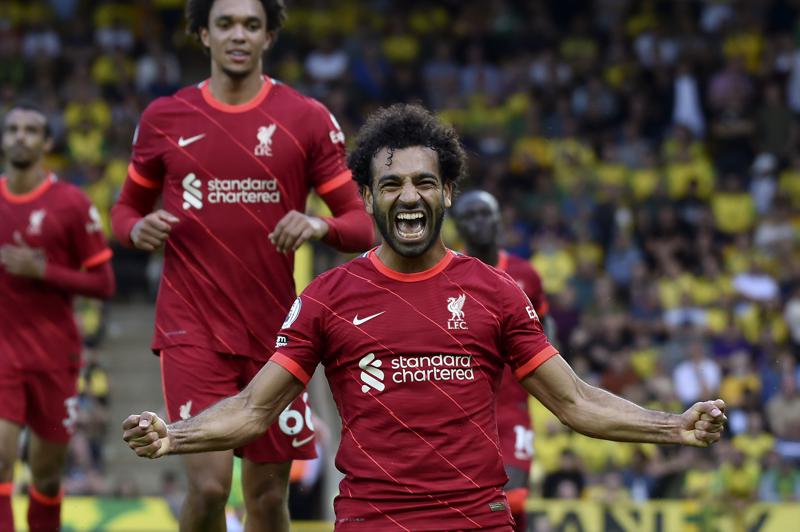 "He's more generous inside the box. It's not just him who wants to score.
"Sometimes it takes a little longer to buy from a group of brothers [mentality] and the ideas the manager is trying to sell you as an individual, but I feel like he's bought them now and he's really into it.
Furthermore, Sinclair commented the time when Mo Salah could have struck himself but let Thiago to do it : "Just the incident there, he could have stepped in and shot himself, but he didn't."
In addition, Salah was denied a goal by VAR for an offside position as he is still two goals away from the "100 club" in Premier League.