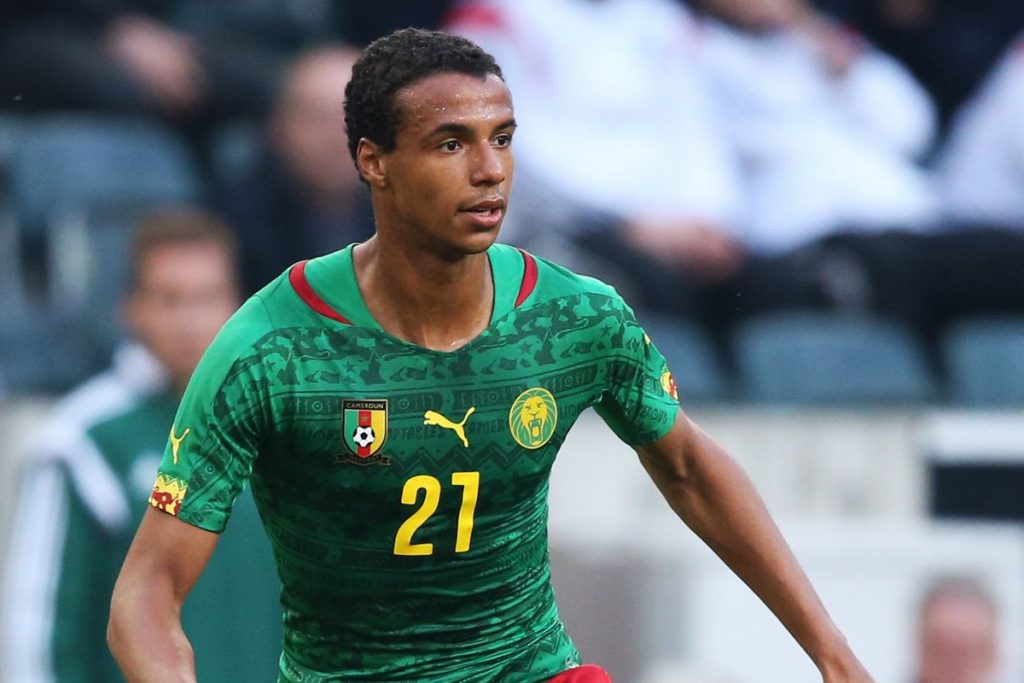 Cameroon national tam head coach Antonio Conceiçao has explained the reason behind Liverpool centre-back Joel Matip omission from 2022 World Cup qualifiers squad.
The Portuguese gaffer named a 28-man squad in which the former Schalke 04 defender is not included.
The last time Matip played for Cameroon was on 6 September 2015 during a 2017 AFCON qualifier as Indomitable lions defeated Gambia 1-0.
Read : Conceiçao names 28-man squad for World Cup qualifiers
So far, he never had played again with his home country with rumors suggesting his absence on national duty is due to personal terms.
After revealed the reason why he did not call Joel Matip for Mallawi (3 September) and Ivory Coast (6 September) clashes.
"The Matip case is not new. I said it as soon as I arrived here, the National team is open to everyone but I can only call players who are ready in their heads to come and defend the colors of the country and for the moment, Joël is not available ", Conceiçao said in reports of CFOOT Cameroon.