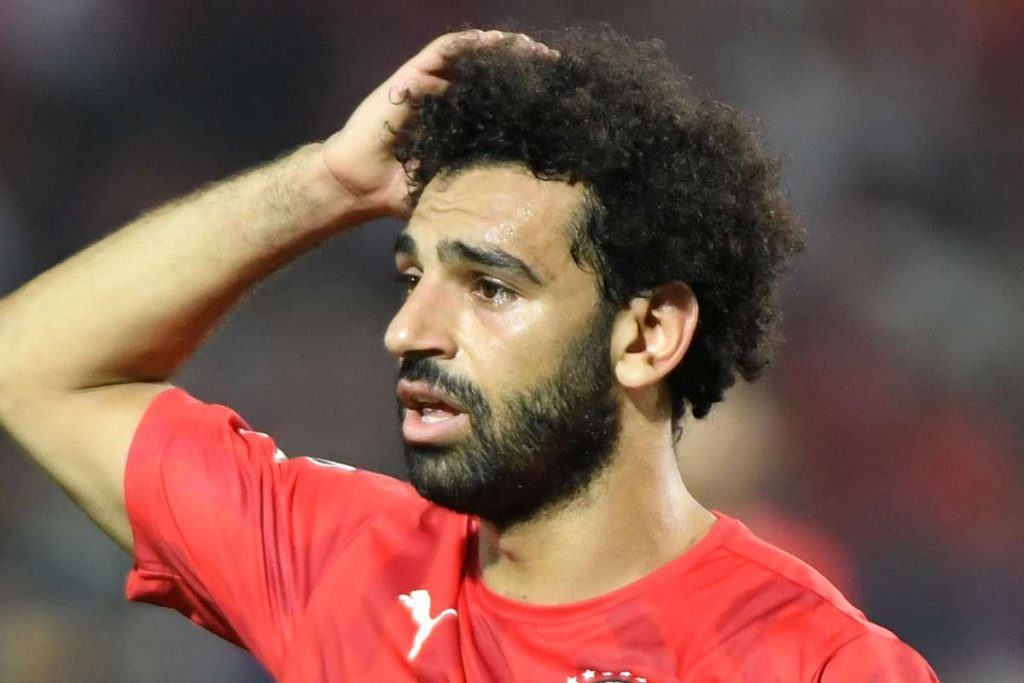 Egyptian Football Association (EFA) published a statement on Monday afternoon in which they revealed that Liverpool sent them a letter telling them they will not be able to release Mohamed Salah for the upcoming 2022 World Cup qualifiers.
After refusing to release for this year's summer Tokyo Olympics to play for his country's U-23 team, the Reds are willing to keep Mo Salah again.
In fact, Egypt are among African countries which are included in the red list of the United Kingdom as highly-risk Covid-19 contamination nations.
Apart from that, Liverpool do no t wan to let on Salah go knowing that he will leave them for a month when the Africa Cup of nations will start in Cameroon in January 2022.
Read : Drogba back Salah, Mane to break his Premier League record
If Salah joined the Egypt national team, he will be compelled to under a mandatory 10-days quarantine on his return to England before joining his club teammates.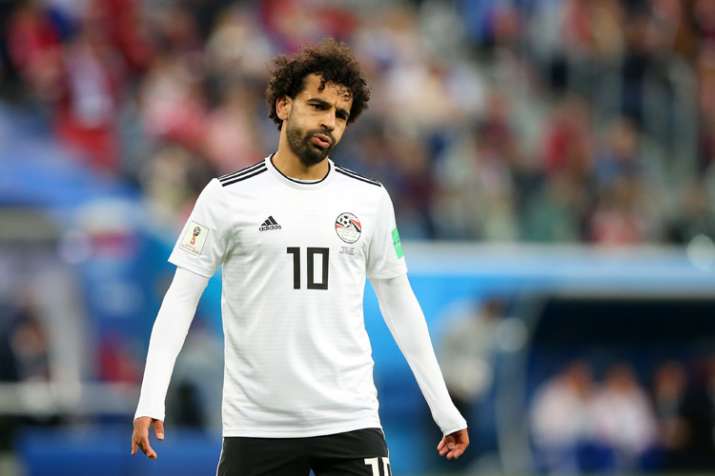 However, EFA are planning to appeal to FIFA in order to favor Salah not to be quarantined.
EFA's statement reads as follow :
"International players need to have fewer traveling restrictions so they are able to represent their countries.
"A letter was sent from Liverpool to us announcing that they can't let Salah join the upcoming World Cup Qualifiers camp for Angola and Gabon.
"The refusal is due to covid 19 precautions in The United Kingdom as Salah will have to be quarantined for 10 days upon his return which will harm the player and his club.
"It's worth noting that Liverpool have done the same with players from other different nationalities."
In addition, Egypt will host Angola on September 2 before making a trip to Gabon three days later. That is on September 5.