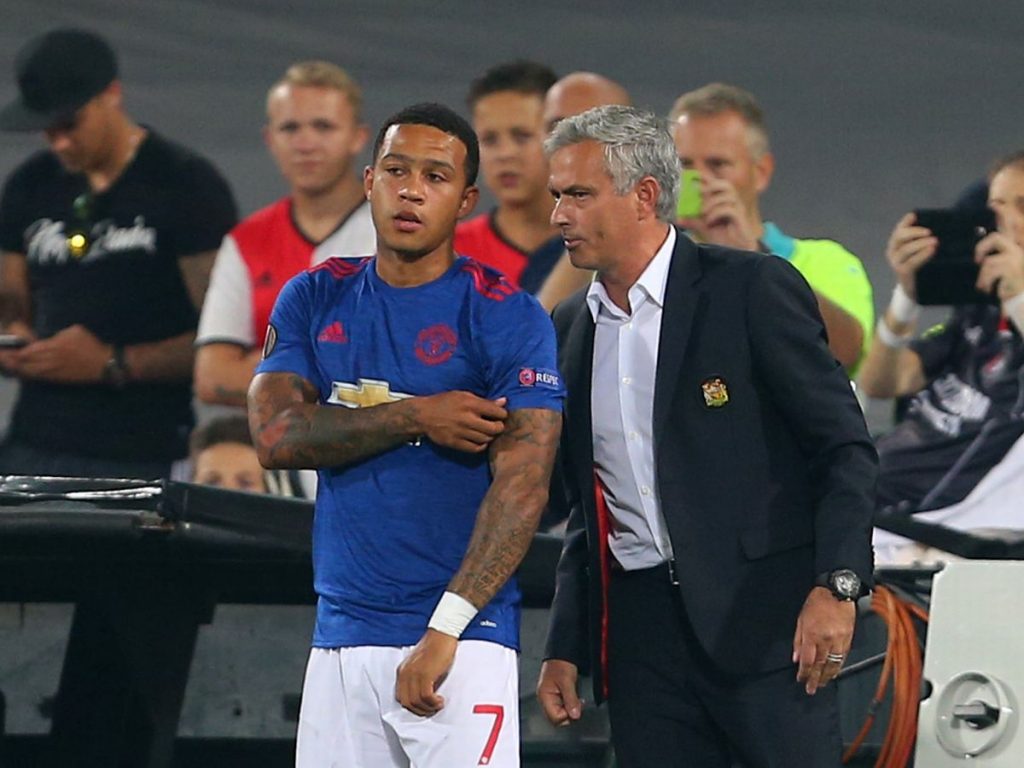 FC Barcelona striker Memphis Depay opens up on his Manchester United nightmare and accuses then Red Devils head coach Jose Mourinho for his non-success at Old Trafford.
Depay joined Man United in 2015 from Dutch side PSV Eindhoven but did not get much playing time to showcas his skill.
And the former Lyon star said he had to adapt to new life in England during his first season under Louis Van Gaal.
However, the following season, he was determined to succeed but never had had the chance with Mourinho who replaced Van Gaal even.
Depay said he even went to the Portuguese manager's office to ask him what was going wrong but all his efforts proved futile.
Read : Joshua Kimmich extends Bayern Munich contract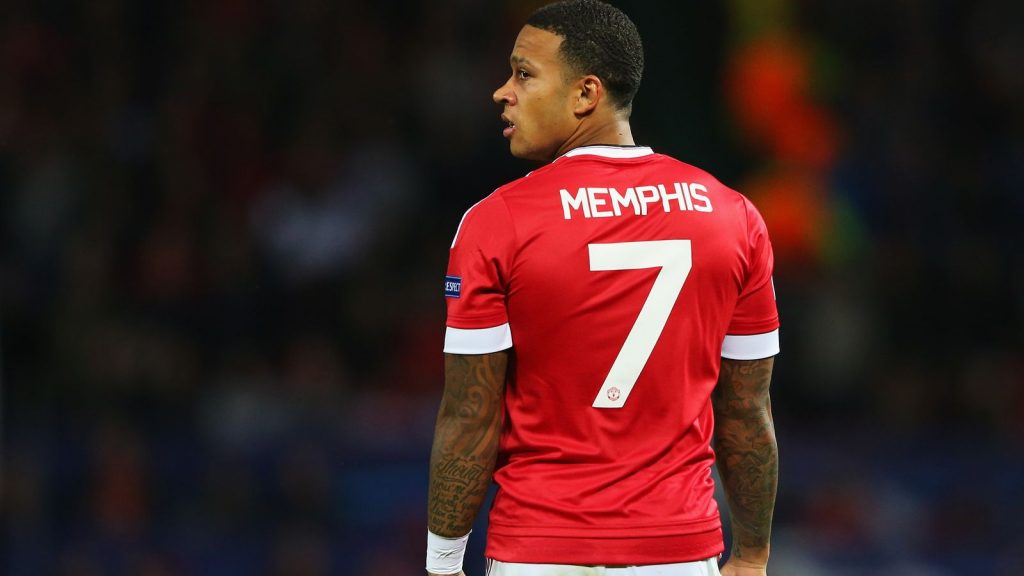 "I thought a lot about why it went wrong. The first season I had to adapt and it didn't go well. I lost a little confidence and I lost the confidence of Van Gaal and his staff ", Memphis Depay told El Periodico.
"It was difficult for me. The next season I felt like I had more experience, but they changed coaches.
"Jose Mourinho came and I fought to get into the team but I think the idea of ​​giving me a chance was never in his head. He never gave me a chance. Never.
"I went to his office but it didn't change a thing. a very difficult period, I felt that I was training well and the players themselves did not understand it ."