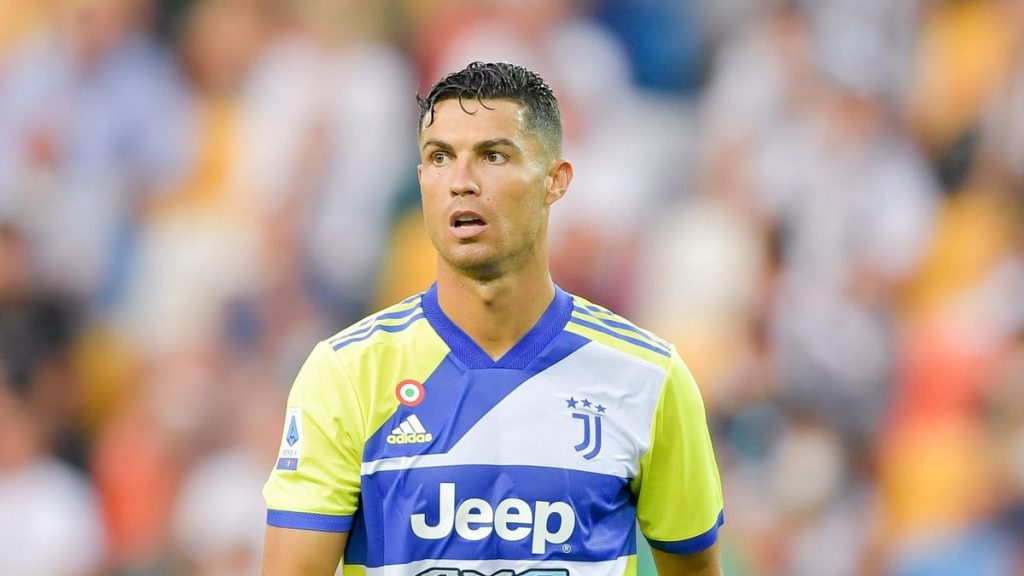 According to French outlet L'Equipe, Cristiano Ronaldo and his entourage are working behind the scenes to facilitate the transfer of the five-time Portuguese Ballon d'or to Manchester City before the end of the transfer window.
According to the aforementioned source, CR7 and his agent Jorge Mendes have stepped up efforts in recent days to try to complete their arrival at the Etihad Stadium receiving inquiries from the citizen locker room.
However, the feasibility of the transfer is complicated at the moment as Cristiano Ronaldo's coming to City is contingent on the non-arrival of Harry Kane, who is Pep Guardiola's main target this summer.
Read more : Cristiano Ronaldo's mother promise to convince his son to comer back to Porto
If the Englishman does not sign with the Sky Blues, all signals will be green for the ex-Manchester United player.
In addition, the possibility of including other players like Bernardo Silva or Aymeric Laporte should not be overlooked since CR7 who started on the bench against Udinese this weekend wants to do everything to leave the Turin ship before the end of the transfer window which ends in seven days.
As a reminder, Juve have set Cristiano Ronaldo's price tag at 25 million euros. An amount that should not scare the Qatari officials of City.