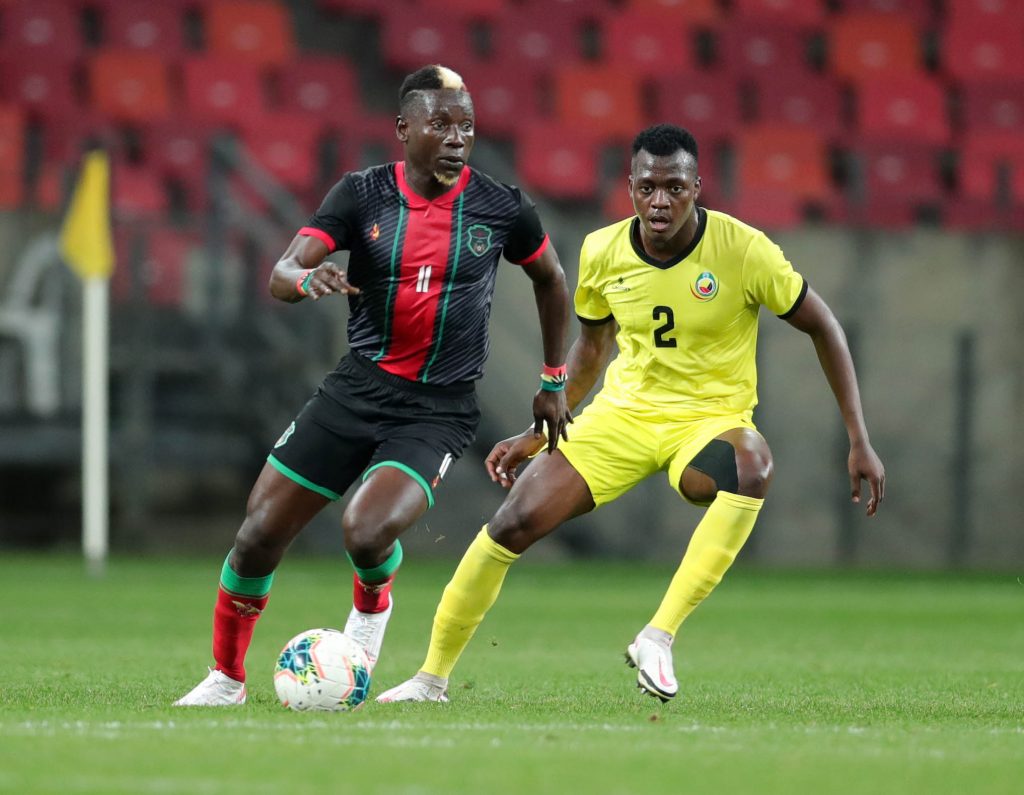 Mozambique coach Horácio Gonçalves on Monday unveiled his 25-member squad for the forthcoming World Cup qualifiers.
He released the squad in the town of Xai-Xai ahead of the Group D second round matches against Cote d'Ivoire on September 3 and Malawi on September 7.
Mozambique Football Federation (FMF) website says Gonçalves named the squad at the headquarters of the Provincial Football Association (APFG) of Gaza.
Director of Youth, Employment and Sports, Lurdes Machava and the president of APFG, Murade Bay witnessed the naming of the squad.
Machava welcomed the FMF delegation and thanked them for choosing Xai-Xai as the venue for the squad unveiling.
FMF General Secretary, Hilário Madeira, assured Gonçalves that the association would provide all the logistical support to the national team to enable it realise its dream.
The squad comprises players from eight domestic clubs such as Ferroviario de Maputo, Costa do Sol, Ferroviário da Beira, Liga Desportiva de Maputo, Associação Black Bulls, Grupo Chaves Sports, Vilankulo Sports Association and Ferroviario de Nampula.
Foreign-based players drawn from France, Portugal and Tanzania have also made the cut.
The Mambas will host Cote d'Ivoire on September 3 at the Estádio Nacional do Zimpeto in Maputo before travelling to South Africa to face Malawi at Orlando Stadium, which the Flames have chosen as their home.
Full list
Goalkeepers: Ernan Siluane; Victor Guambe; Cesar Machava.
Sides: Ocozias Nhaca; Fidel de Sousa; Bruno Langa; Reinildo Mandava.
Defenders: Norberto Marcelino; Francisco Simbine; Zainadine; Martinho Thauzene; Feliciano Jones; Agenor da Conceição Chande.
Midfielders: Shaquille Nangy; Cândido Mathe; Abel Joshua; Geny Cipriano Catamo; Nilton Ernesto.
Forwards: Amancio Canhembe; Witness Quembo; Melque Alexandre; Luís Miquissone; Malico Rooms, Victor Junior; Estevão Novela.